Northern Ireland profile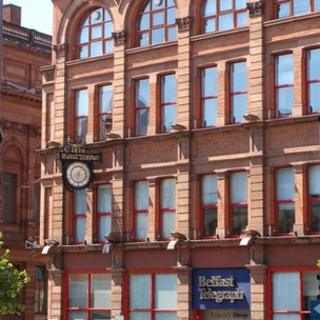 Northern Ireland has three daily newspapers; two of them reflect its political divisions.
Some of the UK's major dailies publish tailored editions for readers in Northern Ireland.
The UK's national radio and TV networks are available alongside dedicated local services from the BBC and commercial stations.
Stations from the Irish Republic are widely available; two thirds of viewers in Northern Ireland watch TV channels from the Irish Republic, according to UK broadcasting regulator Ofcom.
The press
Television
Radio