PhoneWatch creates 230 jobs in Republic of Ireland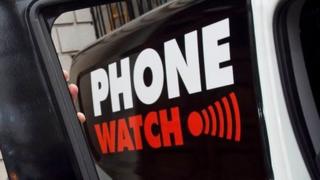 A home security company is creating 230 jobs by expanding its operations in the Republic of Ireland.
PhoneWatch currently employs 150 people in Ireland and is opening up officers in 12 regional centres, including Dublin and Cork.
The company offers 24-hour security monitoring to homes and businesses.
It was set up in 1991 by Eircom and sold to Sector Alarm Corporation, a Norwegian company, last year.
The new roles are in engineering, sales and in the operational areas of the business.
Recruitment for the new positions will begin immediately.