Jill Meagher's husband Tom tells of anguish at murder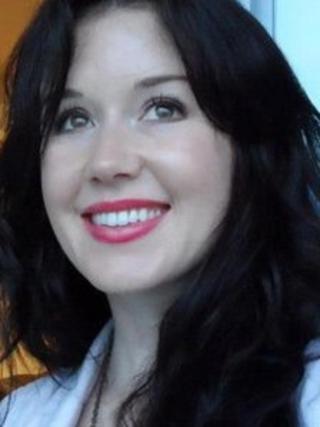 The husband of an Irish woman who was murdered in Australia has spoken publicly for the first time about her killing.
Jill Meagher, originally from Drogheda, County Louth, was murdered in September 2012 in Melbourne where she had been working.
Adrian Bayley was jailed for a minimum of 35 years for her rape and murder.
Her husband Tom told RTÉ's Late Late Show: "I hated him, obviously, and I still do - I think I would have to have some form of religious experience to get to a point where I don't.
"At first I had lots of thoughts of revenge, lots of violent thoughts, but I came to a point where I realised how self-destructive that was.
"That didn't happen overnight - that was a long process."
Mr Meagher, who has moved back to Ireland, said he had been able to channel these feelings into something positive with his involvement in the White Ribbon campaign, a men's organisation that aims to tackle harmful attitudes and behaviours that could lead to attacks on women.
"Most men are not violent and we want to make those men leaders of their male peer groups; to challenge men when they say disparaging things about women or say things they are uncomfortable about," he said.
Jill and Tom Meagher moved to Australia from Ireland in 2009.
The 29-year-old worked for ABC radio in Melbourne but went missing following a night out with colleagues on 22 September.
Her body was discovered six days later, buried in a shallow grave by a dirt road about 30 miles north west of the city.
Bayley had been on parole for previous rape convictions at the time of the murder.