Bulgaria prime minister quits to allow snap election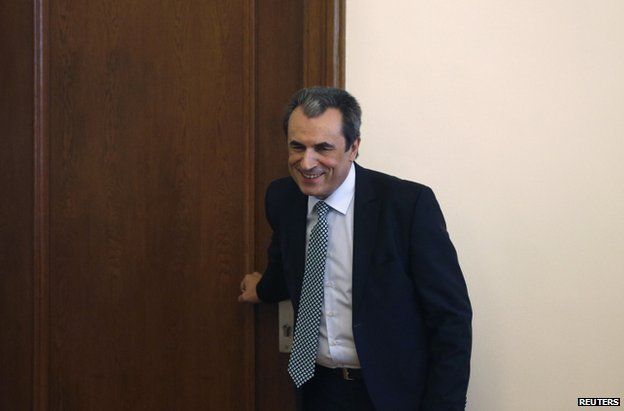 The embattled Socialist-backed prime minister of Bulgaria has resigned after only a year in office to allow for an early election on 5 October.
Plamen Oresharski's government had been expected to quit after the Socialists did badly in May's European elections and lost a key ally in parliament.
The previous cabinet formed by Boiko Borisov's conservative Gerb party collapsed amid economic unrest.
Bulgaria is now grappling with its worst banking crisis in decades.
Parliament is expected to approve the cabinet's resignation on Thursday. An interim government is likely to take over in August.
Bulgaria is one of the EU's poorest countries.