Dublin man not guilty of murdering Romanian teenager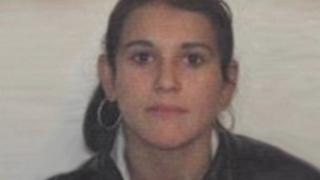 A 35-year-old Dublin man has been found not guilty of murdering Romanian teenager Mariora Rostas in 2008.
Alan Wilson of New Street Gardens, Dublin, had pleaded not guilty to murdering Ms Rostas at Brabazon Street, between 7 and 8 January 2008.
The 18-year-old woman went missing on 6 January after getting into a car while begging in Dublin city centre.
Her body was buried in a shallow grave in the Dublin/Wicklow Mountains, where it was discovered four years later.
She had been shot four times in the head.
Mr Wilson's friend Fergus O'Hanlon told the trial he helped Mr Wilson to bury the body after returning home to find Mr Wilson in his house and the girl's body in an upstairs bedroom.
Mr O'Hanlon had been arrested on suspicion of withholding evidence about the crime in 2008, but in 2011 when arrested on a separate matter, he told police he had information about the girl's disappearance.