Experts make safe a pipe bomb at a Cork police station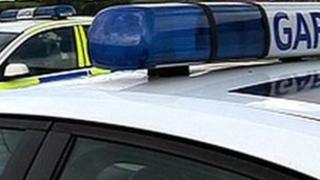 Irish Army bomb disposal experts have made safe a pipe bomb at a police station in Cork.
The device is understood to have been thrown at a house in the Togher area of the city, and was discovered by a man on Monday morning.
The police station was evacuated while experts dealt with the bomb, which was viable.
It is believed the man placed the pipe bomb in a pram and wheeled it to the station.
Police do not believe that the man who retrieved the bomb was the intended target.