Bulgaria calls snap election for 5 October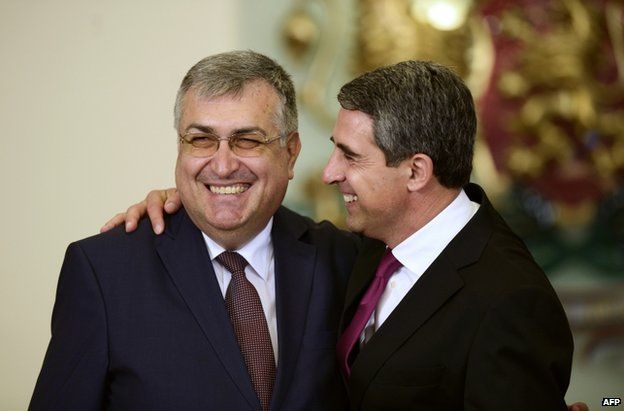 Voters in Bulgaria face their second election in less than two years after parliament was dissolved amid the worst banking crisis since the 1990s.
President Rosen Plevneliev set the vote for 5 October and appointed a caretaker cabinet with constitutional law expert Georgi Bliznashki as prime minister.
The country is struggling to rescue its fourth-largest lender, Corpbank, which the central bank took over in June.
The last general election, in May 2013, proved inconclusive.
While the centre-right GERB party of former Prime Minister Boiko Borisov narrowly beat the Socialists, it fell well short of a majority
A technocratic cabinet was formed under Plamen Oresharski with Socialist support.
Mr Oresharski stepped down last month, after a poor showing by the Socialists at the European elections in May.
Public confidence in Mr Oresharski's government had been shaken both by the banking crisis and ongoing protests at corruption and poverty in the EU's poorest state.
Mr Bliznashki, a former Socialist MP, gained popularity after he was expelled from the party over his open criticism of its policies.
On Tuesday, when he was named for the prime minister's post, he promised that his cabinet would ensure fair and transparent elections and would also "improve Bulgaria's image in the EU and Nato".