Dublin hospital finds woman did not have Ebola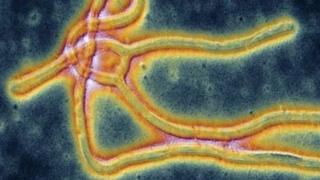 A woman admitted to a Dublin hospital to see if she had Ebola did not have the virus.
The woman was brought from a house in west Dublin to the national isolation unit at the Mater Hospital on Monday.
She had been assessed as being at a low-level risk of having Ebola, but was admitted to hospital as a precaution.
Contingency plans are in place in the event of a case of Ebola in the Republic of Ireland.
There have been a number of alerts over people presenting Ebola-like symptoms, but to date, no case has been found.