Irish banking inquiry: Bailout 'cost 40bn euros'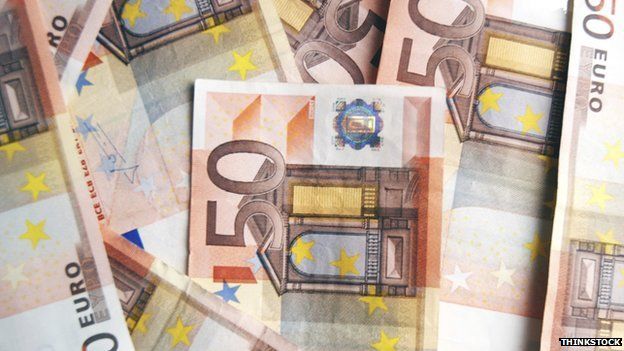 Ireland's bank bailout has cost 40bn euros (£31bn) to date, its banking inquiry has heard.
The parliamentary inquiry is trying to uncover why blanket security was given and what failings there were in the regulatory and political systems.
The Central Bank governor said the actual cost would drop from the original 64bn euros (£49bn) pumped in.
Patrick Honohan said this was because of bank fees and shares in rescued institutions sold by the government.
With the benefit of hindsight, Anglo Irish Bank and Irish Nationwide should have been put into liquidation in September 2008, he said.
Prof Honohan compiled a report in 2010 for the Irish government that attempted to explain why regulators did not spot the looming banking crisis and attempt to prevent it, and what the best containment measures would have been.
He told the inquiry on Thursday that he stood over his report's conclusions about the failings of the central bank and the financial regulator.
The regulation system in 2008 was one of "a triumph of hope over reality", he said.
In his opening address he said: "No regulatory system can or even should attempt to eliminate all possibility of failure, and regulation and supervision must be able to change with a constantly changing financial industry.
"But I think the more assertive and risk-based system of prudential supervision that we now have in place has struck the right balance and will help ensure that the banking system helps the economic performance of Ireland, rather than causing the economic destruction which we have all been seeking to repair and rebuild."
Prof Honohan told the inquiry that Anglo should have been allowed to fail and that it was effectively dead by 29 September 2008 when the bank guarantee was unveiled.
He said regulators should have known it was bust but that the government would have been pilloried and become a pariah internationally.
Related Internet Links
The BBC is not responsible for the content of external sites.