Estonian President Ilves engaged to Latvia cyber chief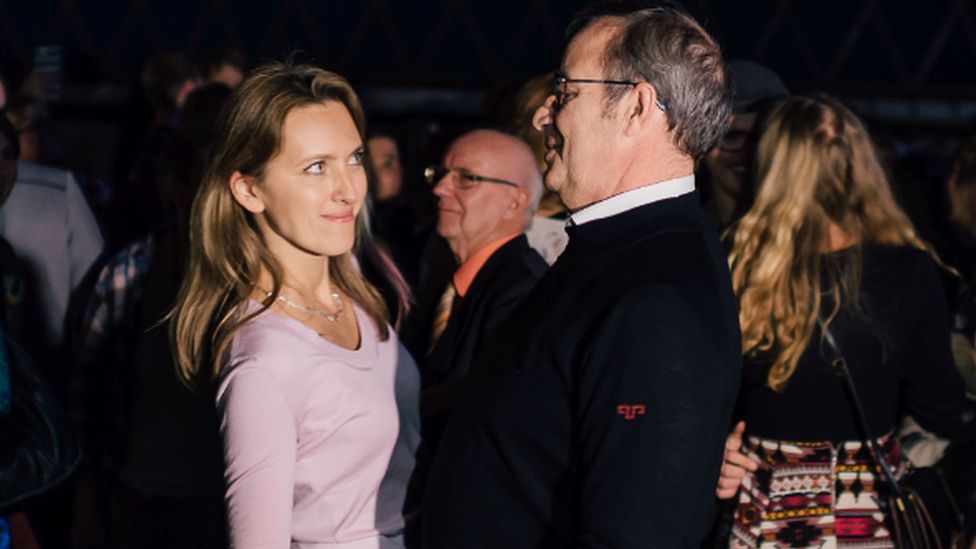 Estonian President Toomas Hendrik Ilves is engaged to Latvian cyber security chief Ieva Kupce, the presidential office in Tallinn has confirmed.
Mr Ilves's PR adviser Toomas Sildam told Estonia's ERR public broadcaster that they had taken the "personal decision" in the middle of November.
He stressed it "is in no way related to the presidential duties" of Mr Ilves.
Ms Kupce is the head of the National Cyber Security Policy Section at Latvia's defence ministry.
It was not immediately known whether she would continue to stay in her job until the wedding and whether she would later assume the duties of the first lady.
Mr Ilves, who is 61 and has been married twice before, will end his term in office in August 2016.
Speculation about the couple's relations first surfaced in local media in the two neighbouring Baltic states several months ago.
They reported that Mr Ilves and Ms Kupce, who is 38, have known each other since they worked at European parliament in the early 2000s.