Police investigating 'screaming' find a man singing opera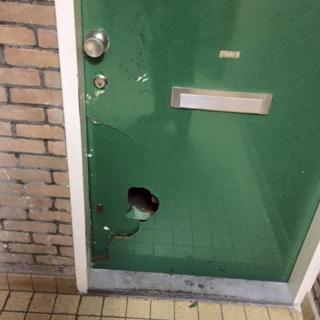 Police in the Netherlands kicked in a door in response to an emergency call - only to realise the "terrifying screams" that had been reported were actually the sound of a man singing along to opera.
A concerned neighbour called police to report domestic violence.
Police officers who arrived at the property also heard screaming coming from inside.
When they tried to break in, the man, wearing headphones, came to the door.
It happened on Tuesday in Buitenveldert, a southern area of Amsterdam.
Police released details of the incident in a Facebook post. They said everyone concerned had laughed about the matter.
Some of the people commenting have suggested that the man should enter The Voice of Holland, a TV talent show.
The name of the man has not been released - nor has the name of the opera he was singing along with.