Human rights court: Websites not liable for readers' comments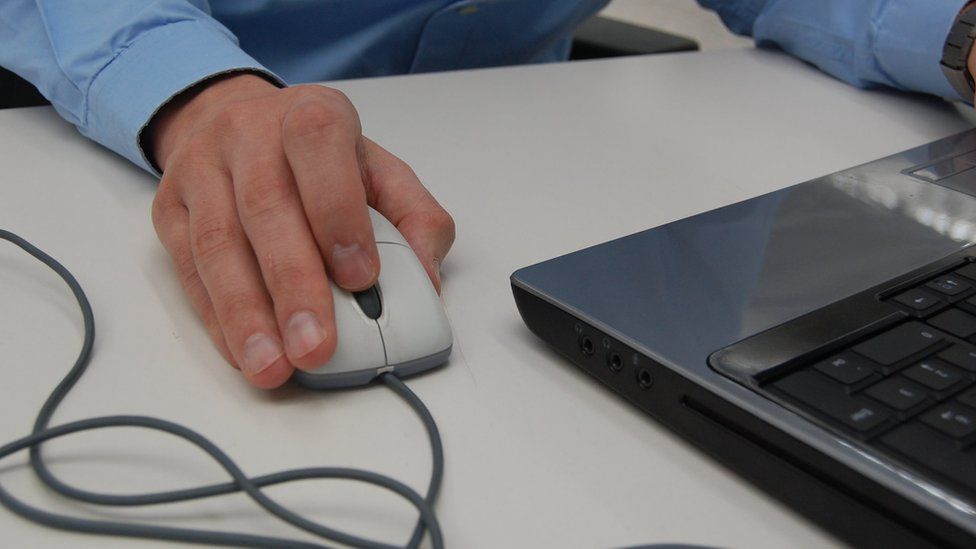 The European Court of Human Rights (ECHR) has ruled that websites are not liable for readers' comments.
It ruled that making websites responsible for the content of the comments section would breach freedom of expression rights.
The case was related to a Hungarian website that was sued for messages on its forum.
Lawyers for the site said the comments concerned had been taken down as soon as they were flagged.
They said making their clients liable for everything readers posted "would have serious adverse repercussions for freedom of expression and democratic openness in the age of Internet".
The ECHR agreed. "Although offensive and vulgar, the incriminated comments did not constitute clearly unlawful speech; and they certainly did not amount to hate speech or incitement to violence," the judges wrote.
The Hungarian news website index.hu and an association for Hungarian Internet firms were sued successfully by a real estate company, after comments were made about the company on the site.
The firm has not been identified. One anonymous commentator called it a "sly, rubbish, mug company".
The ECHR held that the Hungarian courts were wrong to find for the company.
Under the European Convention on Human Rights, which has been in force since 1953, freedom of expression is a right which everyone has.
It includes the freedom to communicate "information and ideas" without interference from public bodies.
However, the right is limited.
States may restrict freedom of expression in the interests of national security, in order to prevent crime, or to protect health or morals, among other things.