James O'Connor and Ali Williams held on Paris cocaine charge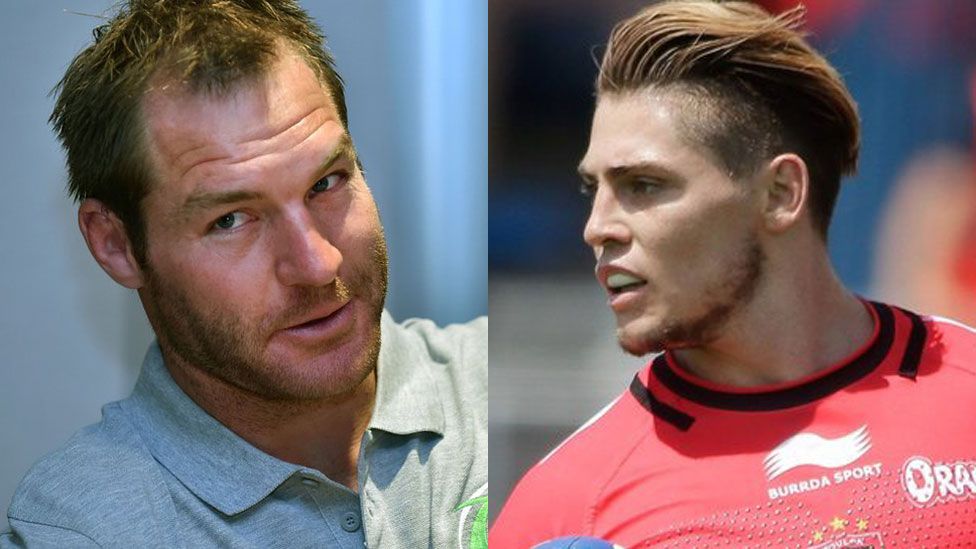 Two former rugby internationals, New Zealander Ali Williams and Australian James O'Connor, have been arrested in Paris on drugs charges.
The pair were caught buying cocaine near the Champs Elysees avenue at around 03:00 (02:00 GMT) on Saturday morning, police sources said.
Williams, 35, plays for Racing 92 and O'Connor, 26, is at Toulon.
The side are current champions of French rugby.
Two dealers are also in custody.
"If the investigation confirmed the possession of cocaine and the transaction, it would not only be against the law but also a serious breach of our ethics," the club said.
Williams earned 77 New Zealand caps between 2002 and 2012.
O'Connor has made 44 appearances for Australia between 2008 and 2013.