Steroids and medicines worth 2m euros seized in Donegal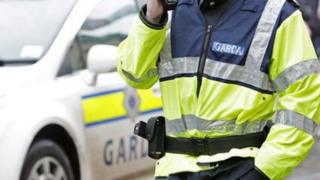 Steroids and medicines with an estimated street value of some 2m euros (£1.7m) have been seized in Donegal.
More than 60,000 vials, said to contain anabolic steroids, were recovered in an operation by Garda (Irish police), customs and a medicine watchdog.
Human growth hormones and erectile dysfunction pills were also found during Thursday's raids in Muff and Lifford.
A man in his 30s was arrested, but later released without charge.
The Health Products Regulatory Authority, the Republic's medicine watchdog, said evidence of an illegal manufacturing operation had been found.
The PSNI had carried out further searches in Northern Ireland, it said.