In pictures: Swiss seaplane pilots gather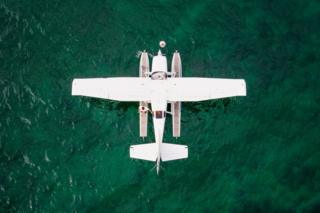 It may sound unlikely for a landlocked country like Switzerland, but the Swiss Association of Seaplane Pilots is very real and has been gathering on the banks of Lake Geneva.
Founded in 1999, it now has 160 male and female members who "share the same excitement for the fascinating and adventurous world of seaplanes", its website says.
Locally based photographer Valentin Flauraud was out on Saturday to record the gathering for the European Photopress Agency.