Irish government backs brewery drinking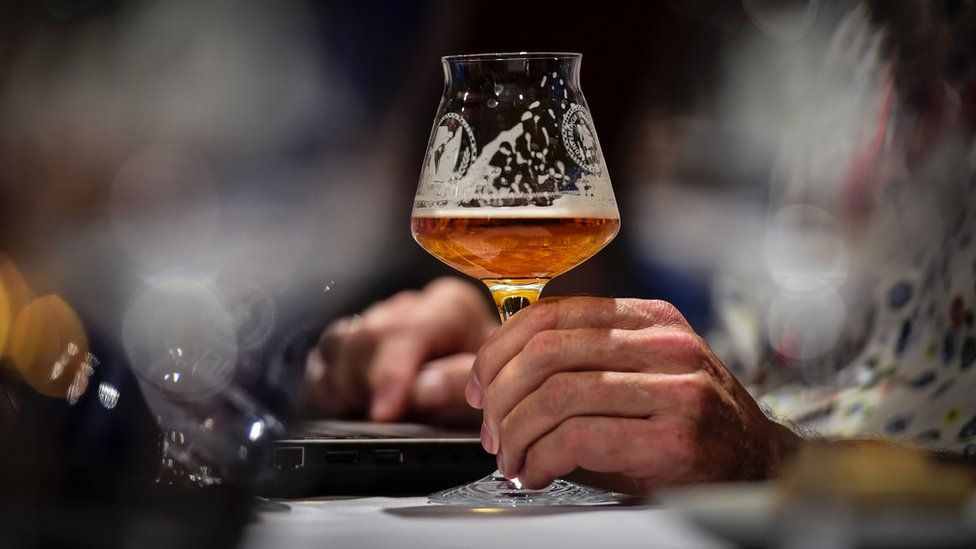 The Irish government has approved legislation that will allow craft breweries and distilleries to sell their products to their visitors.
The legislation, first proposed by the Labour Party, will now have to work its way through the Irish parliament.
It would allow microbreweries sell their drinks on their premises between 10:00 and 18:00.
Visitors would have to complete a guided tour of the brewery before they could buy its alcohol.
Up until now, craft breweries and distilleries have needed a pub licence to sell their products to visitors.
Under the Intoxicating Liquor (Breweries and Distilleries) Bill 2016, they will have to apply to the courts for a certificate before licences are granted.
The licences will be subject to annual renewal.
Alan Kelly, the Labour TD who introduced the bill, insists the move will encourage the growth of 'craft beer tourism' across the country.
"I believe it's very important for Irish tourism to create a real visitor experience," he said.
Justice Minister Charlie Flanagan said allowing visitors who have completed a craft brewery or distillery tour to purchase alcohol on the premises would "add to the visitor experience".
"As was once the case many years ago, nearly every town now has its own craft brewery," he added.
"Some craft breweries and distilleries admit visitors for guided tours of their premises, which attracts tourists to the area and creates local employment opportunities."