North Italian city of Bolzano bans cricket in parks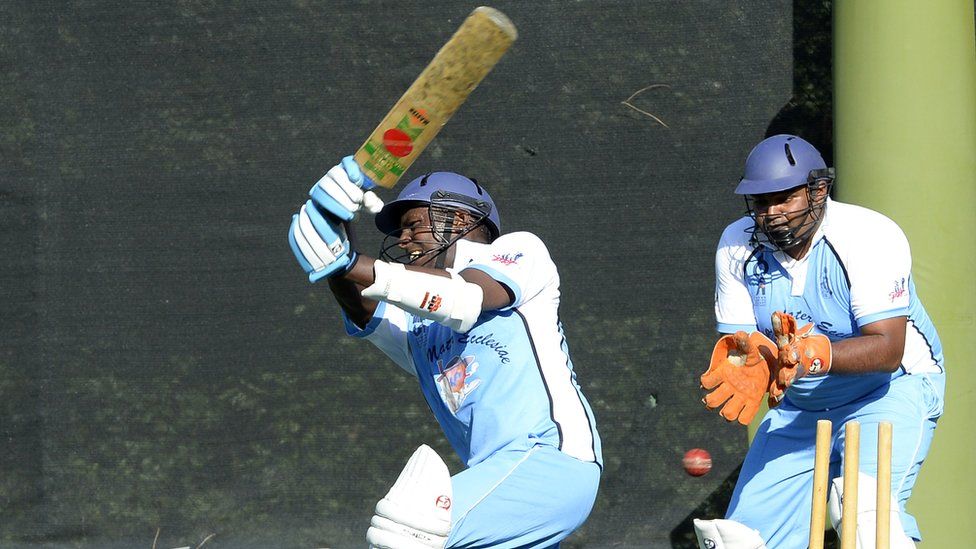 The mayor of Bolzano in northern Italy has banned cricket in the city's parks after a ball struck a two-year-old boy in the head.
The boy, who was on the family's balcony at the time, recovered from concussion. He was about 100m (330ft) away from the cricket game.
Italy's small Afghan and Pakistani migrant communities are keen on cricket, but very few Italians play it.
Bolzano is now restricting cricket to tennis courts and a baseball field.
Mayor Renzo Caramaschi said the ban was prompted by an email he had received from the boy's parents about the cricket ball having hit their son.
"We will soon make an assessment with representatives of the Pakistani community," he added.
Bolzano is in the mainly German-speaking Alto Adige region, called South Tyrol by German speakers, which has a mountainous border with Austria. The city's mayor is centre-left - not linked to any anti-immigration party.
In October 2015, the regional Alto Adige website reported that Bolzano was home to 900 Pakistanis, with another 3,000 in the whole region. The figures for Afghans were 100 and 300, respectively.