Barcelona: Sagrada Familia evacuated in 'anti-terror' operation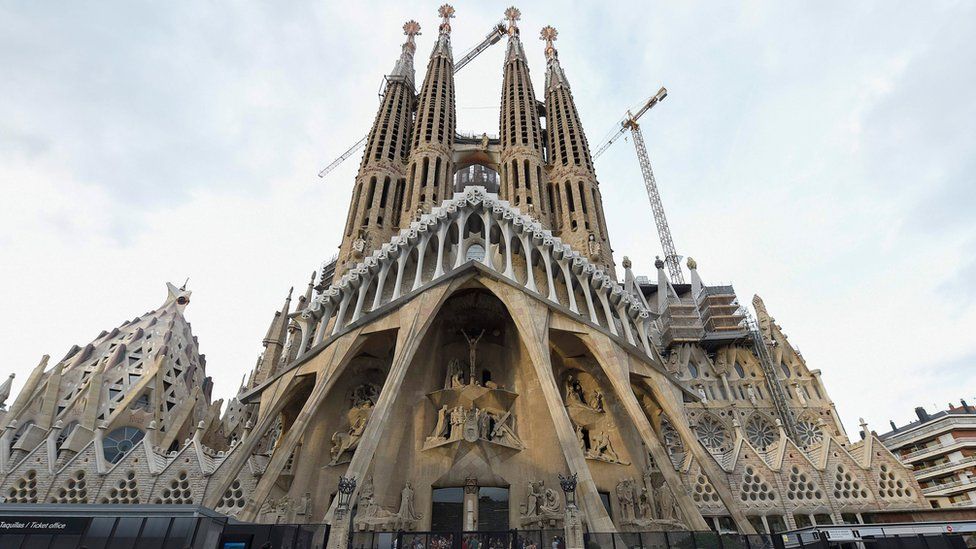 Spanish police have evacuated and cordoned off one of Barcelona's main tourist attractions, the Sagrada Familia basilica, as part of an anti-terrorist operation.
A bomb squad was sent to check a van parked next to the church, but police later said it was a false alarm.
Nearby shops had also been evacuated as a precaution.
Last month, a series of attacks by jihadists in and around Barcelona killed 16 people.
Designed by Spanish architect Antoni Gaudi, the basilica attracts millions of tourists every year.