France to reassess child sex laws after controversial cases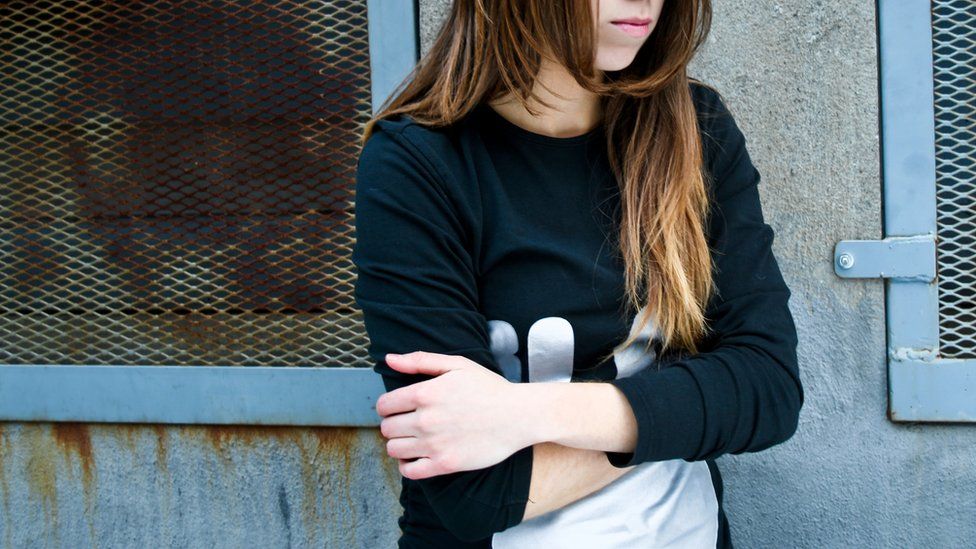 France is to consider a change to its laws around sexual consent, according to the minister for gender equality.
Marlene Schiappa said the government was considering setting a fixed age below which sex was automatically a serious offence.
It comes after two cases where men were acquitted of raping two 11 year old girls.
In France the age of consent is 15, but prosecutors still have to prove sex was non-consensual to prove rape.
In an interview with French television programme BFM Politique, Ms Schiappa said that as a member of the government she "could not react to court decisions".
Despite its age of consent, France currently does not have any law which defines sex with someone below a fixed age as rape.
Ms Schiappa said her government was debating a defined age for irrefutable non-consent, between 13 and 15, as part of a new anti-sexism and sexual violence bill to be introduced in 2018.
A public prosecutor said on Saturday that a 30-year-old man had been acquitted of rape after having sex with an 11-year-old girl in Seine-et-Marne in 2009 when he was 22.
The girl's family reportedly only found out about the incident after the girl became pregnant. Her child is now seven and is reportedly in foster care.
Local reports said the man's defence was that the girl had lied about her age to him. Because there was no evidence of "threat or violence" a criminal court ruled that the man could not be charged with raping her.
It closely resembles a case in September which also prompted calls to change the law.
How does French law compare with elsewhere?
Age limits vary around the world, and exist to protect people who are not yet legally or emotionally competent to consent to sexual intercourse.
In the US, the age of sexual consent varies by state but is between 16 and 18 years old. There are however "close in age exemptions" (so-called Romeo and Juliet laws) to allow for small age gaps in consenting sexual relationships, to protect people from being labelled as sex offenders where one party is slightly underage.
Child marriage and laws that require people to marry their rapists can circumvent legal age consent limitations in national laws.
Other European countries like Germany and Portugal have a lower age of consent at 14.