Prince Charles bomb plot: Real IRA leader jailed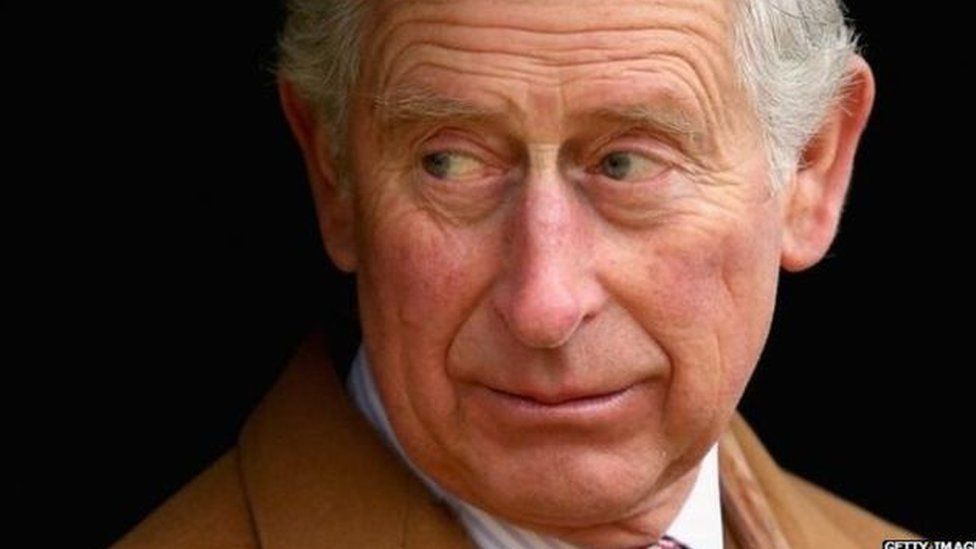 A dissident republican leader who plotted a bomb attack during Prince Charles' visit to Ireland has been jailed for more than 11 years.
Seamus McGrane 63, from Little Road, Dromiskin in County Louth was found guilty of directing terrorism and membership of an illegal organisation.
McGrane had pleaded not guilty at Dublin's Special Criminal Court.
He was secretly recorded discussing explosives and a target of "military significance" in a Dublin pub.
Passing a sentence of 11-and-a-half years in prison, the judge said McGrane's previous conviction for IRA membership was an aggravating factor.
His case is linked to that of Donal Ó Coisdealbha, who was sentenced to five-and-a-half years last December.
He was convicted of possession of explosives in the run-up to Prince Charles' May 2015 state visit to the Republic.
McGrane met Ó Coisdealbha a number of times in the Coachman's Inn pub near Dublin airport early in 2015 to plan a bomb attack.
Police had installed listening devices and McGrane was recorded discussing strategy and experiments with explosives, as well as his involvement in training people in the dissident movement, whom he had sworn in as members.
Detectives heard McGrane instructing Ó Coisdealbha to "reactivate" a man he called "the science graduate" so as to get advice on explosives.
He told him to contact somebody whom he called the "motorbike man" to collect the explosives, to clean out the cylinder and return the bike, but not to dispose of it.
McGrane also told Ó Coisdealbha the target was to have "military significance" and he referred to someone "coming on the 19th" - the same day Prince Charles arrived in Ireland.
The recordings heard him refer to an attack on Palace Barracks - the MI5 headquarters in Northern Ireland - on 12 April, 2010, and to a bomb on a railway line.
The presiding judge said that there was "the clearest evidence of directing an illegal organisation".
The judge said that police had discovered "a veritable arsenal of weapons and explosives substances" in hides on land adjoining McGrane's house, which included ammunition, a revolver, mortar parts and bomb making components.
In a landmark civil case in 2009, the High Court in Belfast ruled McKevitt and three other men were responsible for the 1998 Omagh bomb that killed 29 people and unborn twins.
McKevitt did not face criminal charges in relation to the Omagh bombing.