Russia detains Norwegian 'spy'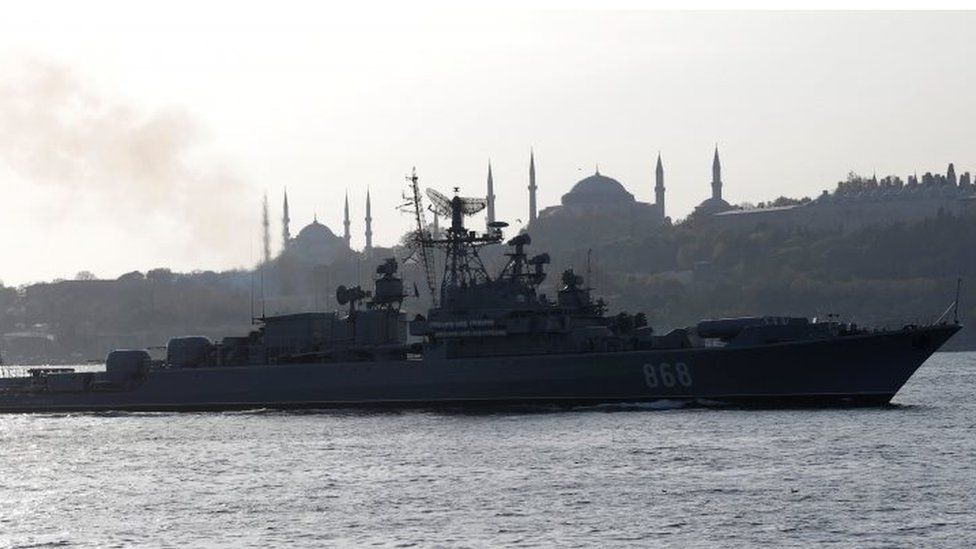 Russia says it has detained a Norwegian citizen on suspicion of espionage.
A Moscow court ruled that Frode Berg would be held until 5 February, spokeswoman Ekaterina Krasnova said. She provided no further details.
Russian media reported that Mr Berg, a 62-year-old former border inspector, was accused of receiving classified documents about Russia's navy.
The reports allege he is linked to a Russian national arrested last month on suspicion of treason.
Mr Berg has so far made no public comment on the issue.
His family said they last heard from him two weeks ago when he sent a picture of himself in Red Square in Moscow.
The Norwegian foreign ministry said it had been in contact with a Norwegian citizen in detention in Russia, but declined to give any further details.
Relations between Russia and Norway, which share a border, have been tense since Moscow's annexation of Ukraine's southern Crimea peninsula in 2014.
In February, Norway's security service said that several institutions in the Nordic country had been targeted by hackers believed to be linked to Russia.
Russia denied the allegation.
Norway's foreign ministry said Moscow had blocked the visas in response to Norwegian sanctions against Russia in response to Crimea's annexation.