Saudi Arabia: Belgium 'to appoint female ambassador to Riyadh'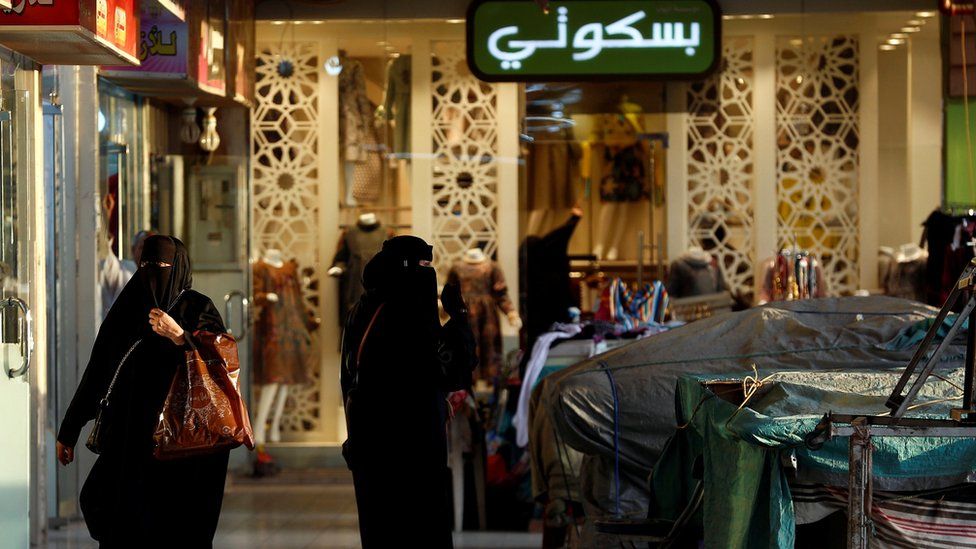 Belgium is to become the first country to send a resident female ambassador to Saudi Arabia, local media report.
Dominique Mineur, the country's current ambassador to the United Arab Emirates, will take the position, Belgium state broadcaster VRT reported.
Saudi Arabia has long faced criticism for the constraints it places on women. In September the country announced that it would allow some women to drive.
The Belgian government has not yet officially announced the appointment.
But Foreign Minister Didier Reynders said the posting - as well as the reported appointment of a female ambassador to Iran - "should have been obvious".
"It is further evidence of the stakes of women's rights in these countries, but above all of our willingness to send the most competent people to positions that are increasingly important on the international scene," Mr Reynders said.
Ms Mineur will start as ambassador in Riyadh next summer, Belgian media said.
Saudi Arabia's decision to relax the ban on women driving is part of Crown Prince Mohammed bin Salman's drive to modernise Saudi society and boost the economy.
However Saudi women still need the consent of a male guardian to travel abroad and take other key decisions that affect their lives.