'I'm sorry' - but how do you tell if an apology is fake or genuine?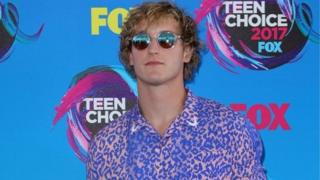 Sorry seems to be the hardest word. So sang Elton John on one of his biggest 1970s hits - but not every public figure seems to find it so tough to utter that powerful five-letter word.
In recent months a broad spectrum of public figures, from politicians, to Hollywood actors and YouTube stars have all publicly expressed remorse.
In the latest example, the new Conservative vice-chairman for youth, Ben Bradley, has been forced to apologise twice over previous remarks - the latest of which appear to back police brutality, according to the Times.
But with so much remorse on the airwaves, just how can we differentiate a forced apology from a heartfelt expression of remorse?
Make it personal
In its purest form, saying sorry should be an "act of contrition, a realisation that something you have said or done has hurt someone and you want to make amends", says psychologist Geraldine Joaquim.
Made early, a well-crafted apology can be hugely beneficial and can "diffuse the situation and takes the wind out of an accuser's sails", she says.
A need to say sorry can arise in someone's public life and equally at home with their family and friends but, whatever the environment, how well it is received depends on how personalised it feels.
Experts say the formula for an affective apology can be summed up with the acronym CAR:
show concern
demonstrate action
offer reassurance
"People want the response to be personal to them, to feel that they're being listened to and taken seriously," says Martin Stone, of PR agency Tank.
He says that, in the professional sphere, the phrase "formal apology" is often used, but, in reality, the opposite is what is required.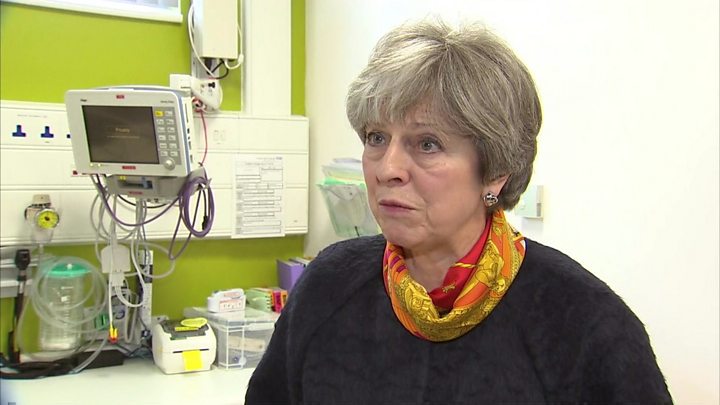 From businesses, governments and organisations, a scripted response will fail to resonate as it will not convey empathy and compassion.
"This is a problem Theresa May has often found but it's interesting to see that her recent apology for the NHS crisis had been notably humanised," Stone says.
"It is vital that any business or individual making an apology understands the focus - is it sorry for the way it's acted or is it sorry that the complainant feels the way they do?"
How to tell a genuine apology from a fake one
Spontaneity - watch out for the speed of response, the quicker the apology comes, the better indication that the person making it has felt an immediate sense of guilt
Body language - if genuine, the person making the apology will be looking for listening clues to see if they are being understood, such as eye contact and facial expressions
Vulnerability - performed apologies always have a sense of being "acted out", and are often accompanied by too many theatrical gestures. If the person is genuine they will provide "humbling signals"', such as a lowered head, to indicate remorse and vulnerability
Denial gestures - the biggest clues of insincerity can come after the gesture itself, with non-verbal signals that silently reject the words used; this can include looking to the floor and smirking.
Are the best apologies the informal ones?
Perhaps the rise in apologies over recent years can be linked to the rise of social media, which has helped facilitate a "breakdown in formality", says Stone.
Platforms such as Twitter, and to a lesser extent Facebook, offer the opportunity for immediate engagement and impact.
If pitched exactly right, a witty and well-judged apology can even "go viral" and end up as a positive for a company that has done wrong but shows it can "own" its mistake and put it right.
And while this can present fantastic marketing opportunities for companies who strike the right tone between "witty and irreverent responses to general comments", it is important to know when to tone it down for more sensitive situations, Stone says.
Earlier this month, Virgin Trains were left red-faced when an attempted tongue-in-cheek apology to a passenger was branded sexist.
If the wrong move is made, the high level of audience engagement leaves huge potential for reputational damage - which will then only be solved by a further apology that appeases users but draws more attention to the problem.
The nature of the internet also means unguarded comments live on for ever - as can controversy years down the line, as Toby Young recently found.
The journalist "unreservedly apologised" for past tweets of a sexual and misogynistic nature that he said were "ill-judged or just plain wrong".
In this climate, social media management has become a huge business. Job-hunting platform LinkedIn found that between 2010 and 2013, the number of such roles listed rose tenfold.
Be quick, be clear
Whether online or in person, the timing and choice of language in an apology are decisive factors.
"Firstly, it is important to show that you understand and sympathise," says Stone.
"Theresa May did this well in her NHS apology by starting sentences with 'I know it's difficult' and 'I know it's frustrating'. Even if you're a massive corporate giant, don't hide from emotion and don't ignore feelings."
Linguistically it is also important to avoid dehumanising statements or promises that can't be kept.
"Don't say that you'll ensure that this will not happen again if you're not confident it won't. It could come back to bite you," Stone explains.
Equally, the use of "but" can hugely change the tone of an apology.
As Stone points out: "I'm sorry but…' sounds like you are making excuses and aren't actually taking any form of responsibility.
"It may be three letters but it can instantly make an apology seem hollow."
Three case studies - examined by body language expert Judi James
Tony Blair apologises over Iraq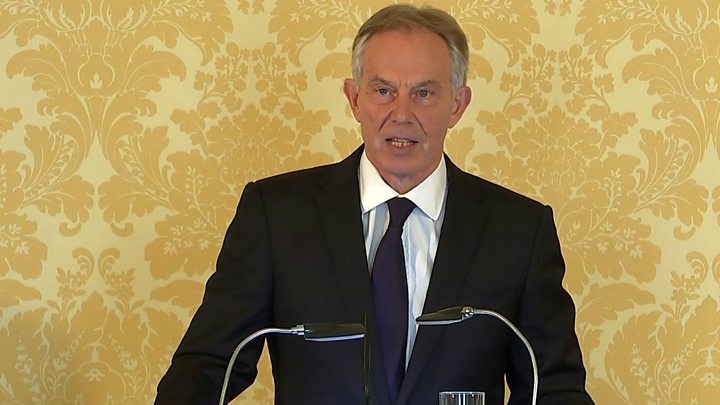 "This is a masterclass in deflection. He begins with an over-congruent non-verbal apology bordering on the tearful. His voice breaks, he seems to blink back tears and he falters as though about to break down.
"It was a delayed apology too, so not remotely spontaneous. His emotional turn-around is too rapid to suggest genuine feelings of remorse. He flips like a switch, saying there are things he won't apologise for, and his body language flips with it, becoming splayed and defiant, with an accelerated blink-rate suggesting anger."
Adele apologises for show cancellation
"This is a bit like the popstar version of a sick call to work - appearing make-up free to prove her ill health. She's only talking to a camera but she makes it sound personal.
"Her 'really really' sorry could sound fake but not when you factor in her body language. She emphasises her words with a baton hand and then rubs her arm as though sharing the pain of her fans. It's as genuine and sincere as you'd get from a filmed message, but then sincerity is very much Adele's style."
Theresa May apologises to MPs who lost seats in the election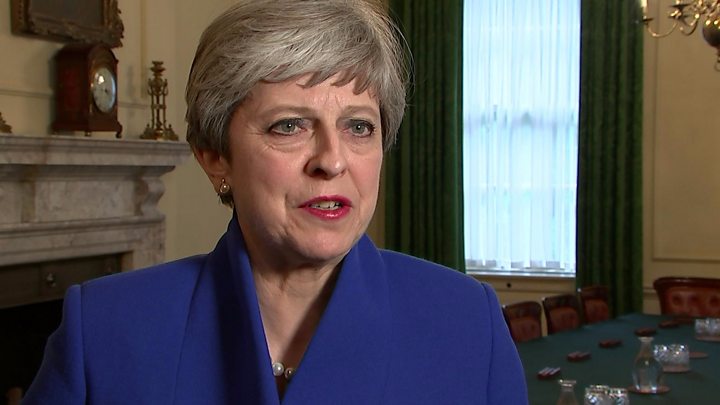 "Her eye contact and eye expression look defiant but the mouth skew hints that she really does feel sorry for what happened. So, in a way, this is a reverse in terms of sincerity.
"She has been told to perform a confident, political, deflected apology but is in fact leaking out suppressed, genuine remorse via her body language."