Catholic deacon accused of murder by air injection in Belgium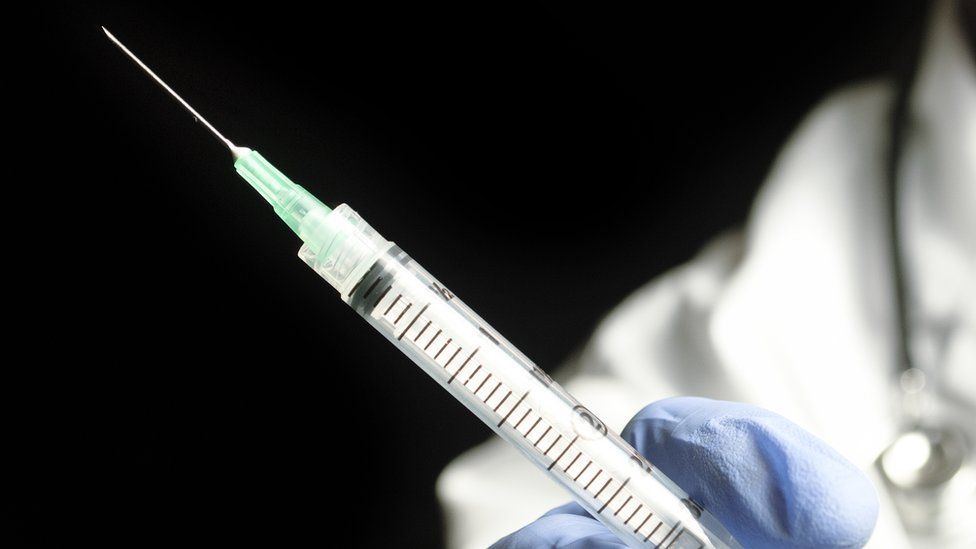 A Catholic deacon accused of killing at least 10 people - including his own mother - has gone on trial in Belgium.
Former nurse Ivo Poppe is suspected of killing his victims by injecting air into their blood, causing a fatal embolism.
The offences are alleged to have taken place at a clinic in Menen, where he worked as a nurse - and later, after being ordained, in a pastoral role.
Belgian newspapers have nicknamed the 61-year-old man the "deacon of death".
If found guilty of all the alleged murders, he would become one of the worst serial killers in Belgian history.
Mr Poppe was arrested in 2014 after telling his psychiatrist that he had "euthanised" dozens of people. All of the alleged victims were elderly patients.
He had, according to reports, initially made partial confessions during the investigation, saying he was acting compassionately for those who were terminally ill. However, he later retracted his statement and now denies the charges against him.
Among those he is formally accused of murdering are several relatives: two great-uncles, his father-in-law, and his mother - the most recent alleged victim, who died in 2011.
His mother had reportedly been suffering from depression - but her doctors have denied that she would have chosen to be euthanised.
Prosecutors have alleged that the deacon killed many more, pointing to a list of deaths at the hospital he noted in his diary. They say at least 50 deaths are suspicious.
At Monday's hearing in a court in Bruges, his lawyers downplayed any such suggestion. Instead, they said he simply noted deaths that happened around him, according to Belgian broadcaster RTBF.
The trial is expected to last more than a week and hear from dozens of witnesses, including relatives of the deceased.