Bank of Ireland to pay first dividend since crisis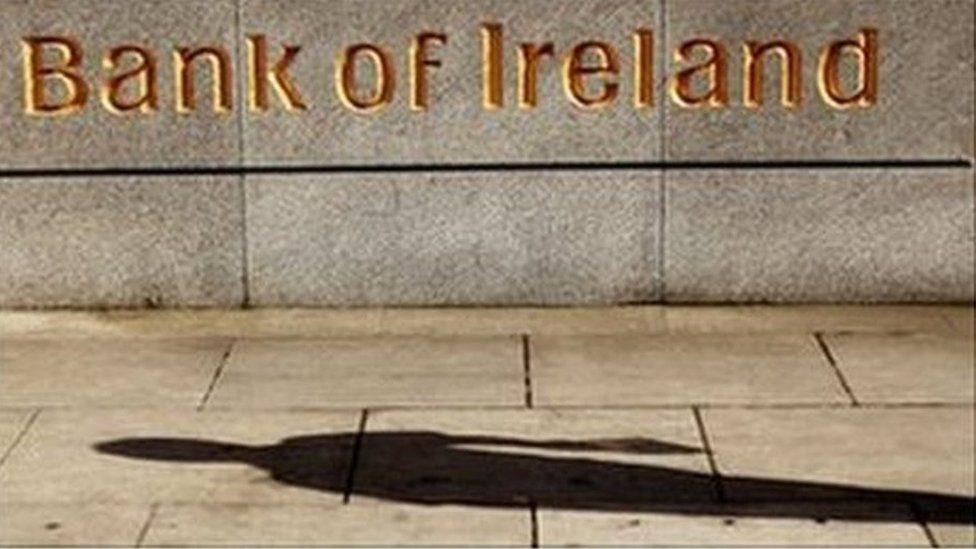 Bank of Ireland has reported profit before tax of 852m euros (£724m) last year - down 18% from £1bn euros in 2016.
It reported 11% growth in lending and a 41% increase in mortgages.
The bank says its Northern Ireland business is performing in line with their business objectives.
The group is also proposing to pay an 11.5 cents-a-share dividend in its first dividend since before the financial crisis.
In her first set of results as group chief executive, Francesca McDonagh said: "All trading divisions are profitable and have contributed to an underlying profit of 1,078 million euros for the year."