'Baptism barrier' being removed from Irish schools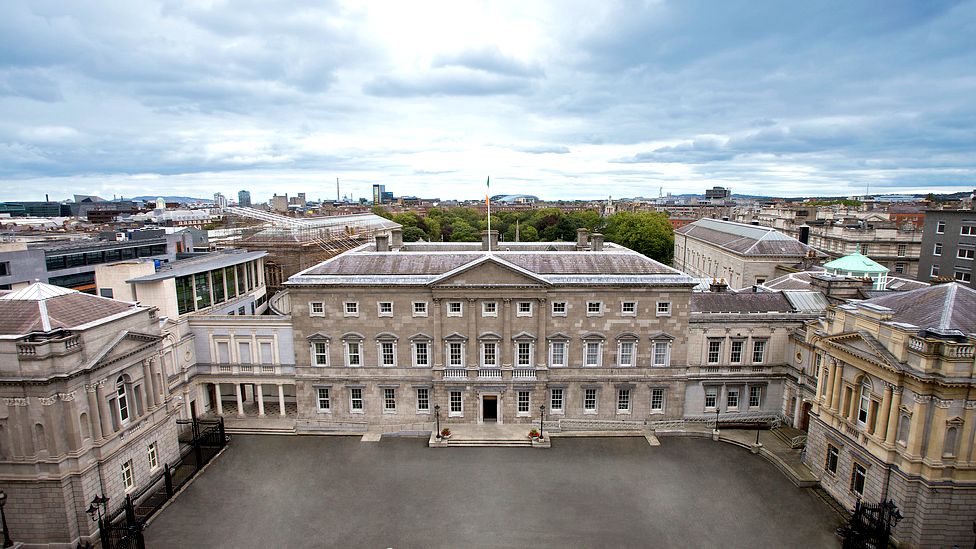 A bill to remove the so-called "baptism barrier" from Catholic primary schools has been passed by the Dáil (Irish parliament).
Under the legislation, oversubscribed primary schools will not be allowed to discriminate on the basis of religion.
Minority religions will also be offered more protection.
The Education (Admissions to Schools) Bill 2016 passed all stages in the Dáil on Wednesday night and will now be sent to the Seanad (senate).
Education Minister Richard Bruton said: "It is unfair that a local child of no religion is passed over in favour of a child of religion, living some distance away, for access to their local school.
"Parents should not feel pressured to baptise their child to get access to their local school.
"While 90% of our primary schools are of a Catholic ethos, recent figures show that over 20% (and growing) of our parent-age population is non-religious.
"In addition, recent marriage statistics for 2017 show that only approximately 51% of marriages occurred in a Catholic ceremony."
Other aspects of the bill:
Where a school is not oversubscribed (approximately 80% of schools), it must admit all students applying;
A ban on waiting lists;
A requirement for schools to publish their admissions policies and consult with parents if they are changing them.
Fianna Fáil's education spokesman Thomas Byrne said the bill was a major piece of legislation.
"It is in some ways radical legislation, but in other ways will not affect most schools," he added.
The Irish government had previously said it hoped to have the new policies in place for September 2019.