Another 140 Irish adoptions suspected of being illegal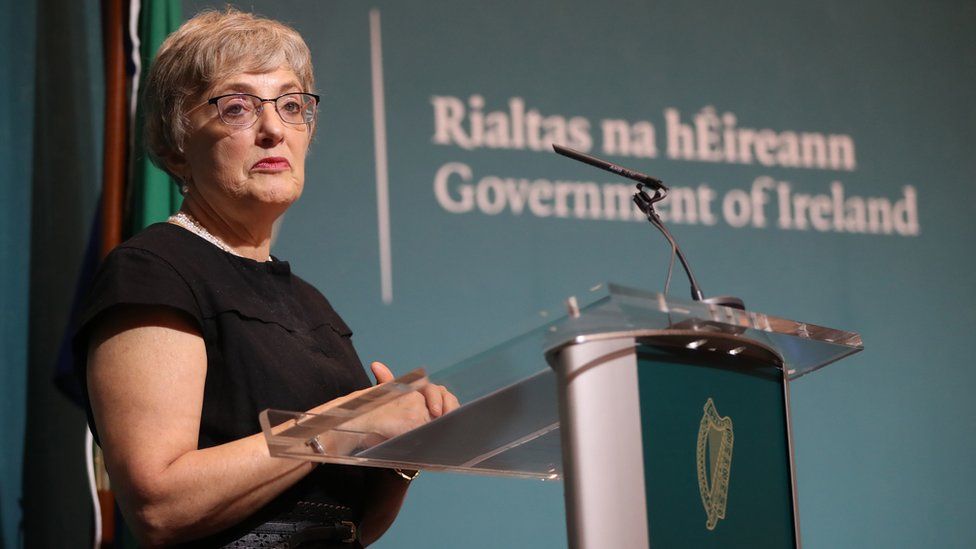 Adoption authorities in the Republic of Ireland are examining 140 new cases where they suspect births may have been incorrectly registered.
In those cases, adoptive parents were registered as babies' birth parents.
The 126 people were born between 1949 and 1969 and many of them are likely to be entirely unaware they were adopted.
Last month, the Minister for Children and Youth Affairs Katherine Zappone said the authorities would make contact with the 126 people because they "have the right to know who they are".
However, she told the Dáil (Irish Parliament) on Thursday that some of those illegally adopted through St Patrick's Guild would never be informed.
She said, in some cases, the state may not be able to make contact with them because the files were designed to conceal their identities.
Ms Zappone also said that some of the 126 may have already died without ever knowing the truth about the circumstances of their birth.