Muslim couple denied Swiss citizenship over no handshake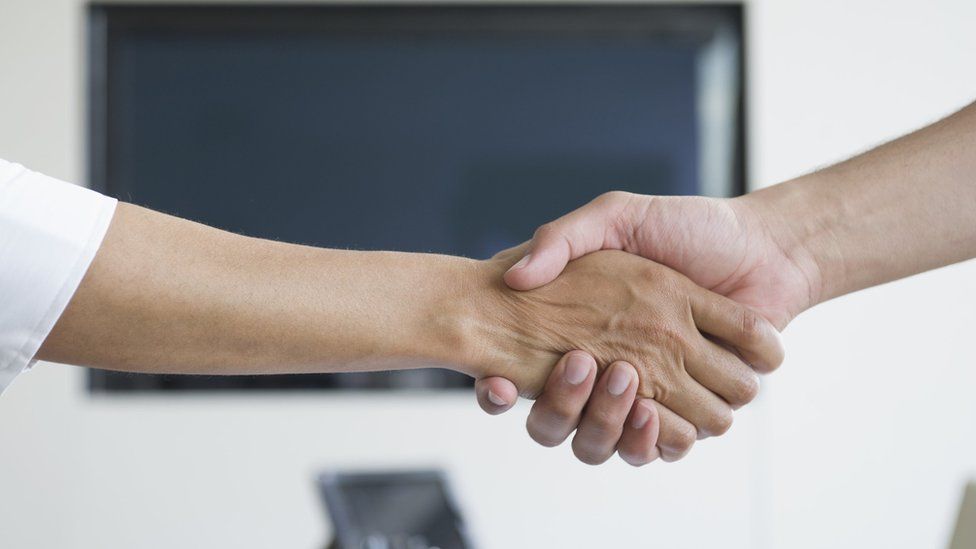 A Muslim couple have been denied Swiss citizenship after they refused to shake hands with people of the opposite sex during their interview, officials say.
They confirmed the decision on Friday, further citing the couple's failure to integrate and respect gender equality.
The couple, interviewed months ago, also struggled to answer questions by members of the opposite sex.
The Swiss authorities said aspiring citizens must be well integrated into the Swiss community and demonstrate an attachment to Switzerland, its institutions and a respect for the Swiss legal order.
They would not reveal specifics about the couple, who local media said were North African, but confirmed they felt the couple had failed to meet citizenship criteria when they applied in the city of Lausanne.
The mayor of Lausanne, Gregoire Junod, told news agency AFP freedom of religion was enshrined in local laws but "religious practice does not fall outside the law."
The couple were not asked about their faith, authorities said, though their religion seemed apparent, local media reported.
Officials stressed they were not rejected based on their religion but for their lack of respect for gender equality.
"The constitution and equality between men and women prevails over bigotry," said Pierre-Antoine Hilbrand, who was part of the commission that interviewed the couple.
This not the first time refused handshakes have stirred controversy in Switzerland.