Paris airport brawl rappers Booba and Kaaris freed on bail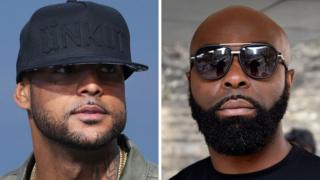 Two French rappers who were involved in a brawl at a Paris airport have been freed on bail.
Booba and Kaaris were detained along with members of their entourages after an altercation in a Orly airport departure lounge.
Police said 11 people were arrested in relation to the incident on 1 August.
The rappers are well-known rivals and were on their way to a concert in Barcelona at the time.
The clashes, which took place at a duty-free shop, were witnessed by dozens of tourists, causing flight delays and the closure of part of the building.
Footage posted on social media showed the men fighting between the shelves of the shop.
They were then seen chasing and kicking one another around the departure lounge.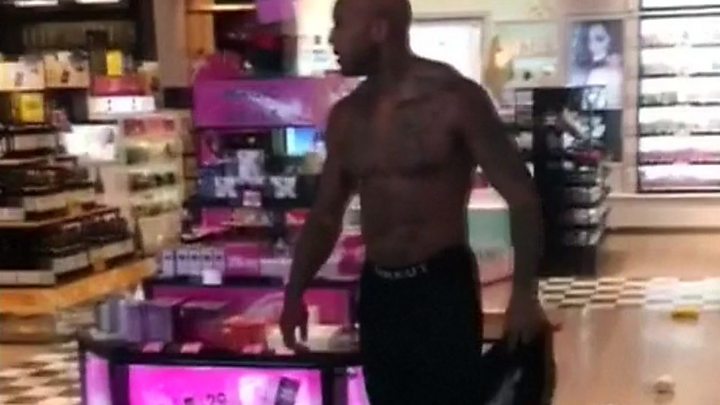 Booba's lawyer told the BFMTV news channel the judge had set bail at €30,000 (£27,000) each and that this had been paid.
Booba, real name Élie Yaffa, is one of France's most successful rap artists, selling millions of albums and downloads.
He has previously collaborated with Kaaris, whose real name is Okou Armand Gnakouri.
You may also like: