Danish PM hits back at White House living standards report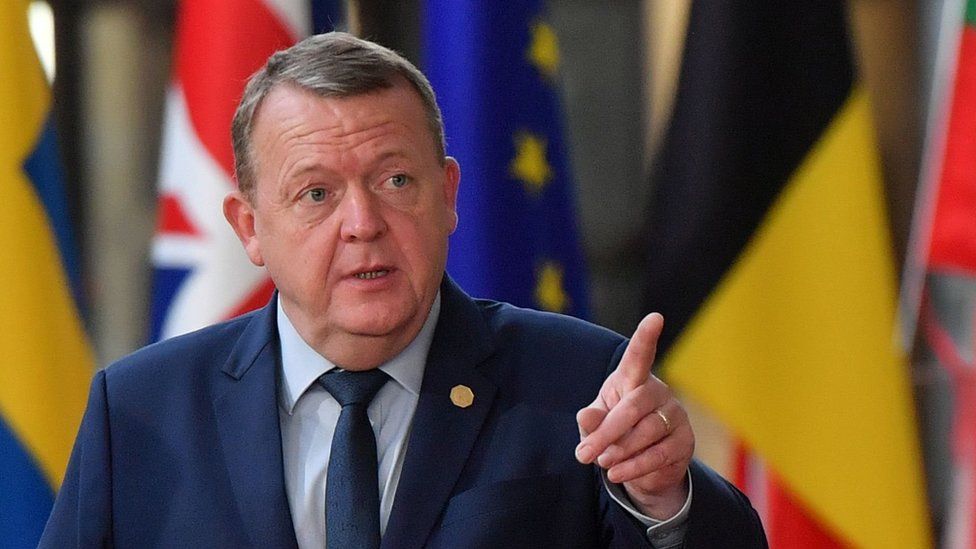 Since becoming president, Donald Trump has often criticised Nordic countries.
But now Danish Prime Minister Lars Lokke Rasmussen has responded after a White House report found living standards in Nordic countries were "at least 15 percent lower" than in the US.
Writing on Facebook, Mr Rasmussen said Denmark "would win every time" in a competition with the US.
"Our children can get an education - no matter who you are and where you come from," he wrote.
"We can get to the hospital and get help if we get sick... And if you become unemployed, run into problems or otherwise need a helping hand, then the community is ready to seize and help one back on the right track."
He defended the high rate of taxes in Scandinavian countries, saying, "We get so much in return."
The only area where the US outperforms Denmark, Mr Rasmussen added, was in praising its own achievements: "Maybe we should just get better at bragging more about everything that we actually do really well?"
This is not the first time the White House has criticised Nordic countries.
Last year, Swedes - including the country's former prime minister - took to Twitter after Mr Trump talked about a terror incident that hadn't happened during a campaign rally.