Garda whistleblower Maurice McCabe to retire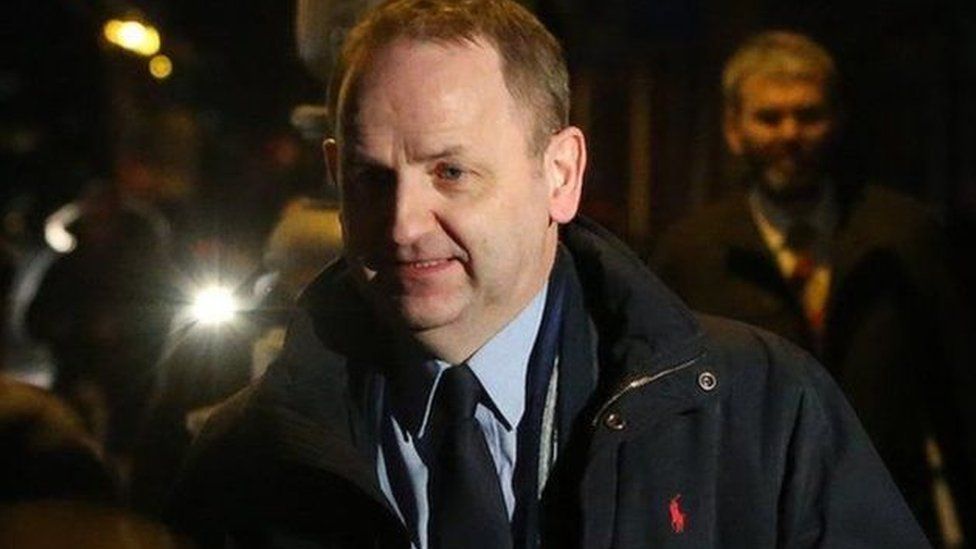 Garda whistleblower Sergeant Maurice McCabe is to retire from An Garda Síochána (Irish police) after 30 years.
Sgt McCabe came to public attention after he exposed abuses of the penalty points system within the force.
The Disclosures Tribunal was set up in 2017 to examine whether there was a smear campaign against him within the gardaí.
The report, published in October, praised Sgt McCabe.
Child sex abuse allegations against Sgt McCabe were completely untrue, and the tribunal found that the whistleblower remains an officer of exemplary character.
It found there was "a campaign of calumny" against him by former commissioner Martin Callinan, aided by garda press officer Superintendent David Taylor.
Sgt McCabe told RTÉ News that the smear findings were "astonishing" and "hard to take".
Judge Charleton's report said Sgt McCabe had done the state a considerable service by bringing policing problems to the attention of the public, and that he remained an officer of exemplary character.
Sgt McCabe met Assistant Garda Commissioner Fintan Fanning to officially hand in his retirement notice.
His application has now been accepted by Garda Commissioner Drew Harris.
Sgt McCabe has been on leave from the force since May 2016.