'Aleppo toy smuggler' Rami Adham found guilty of fraud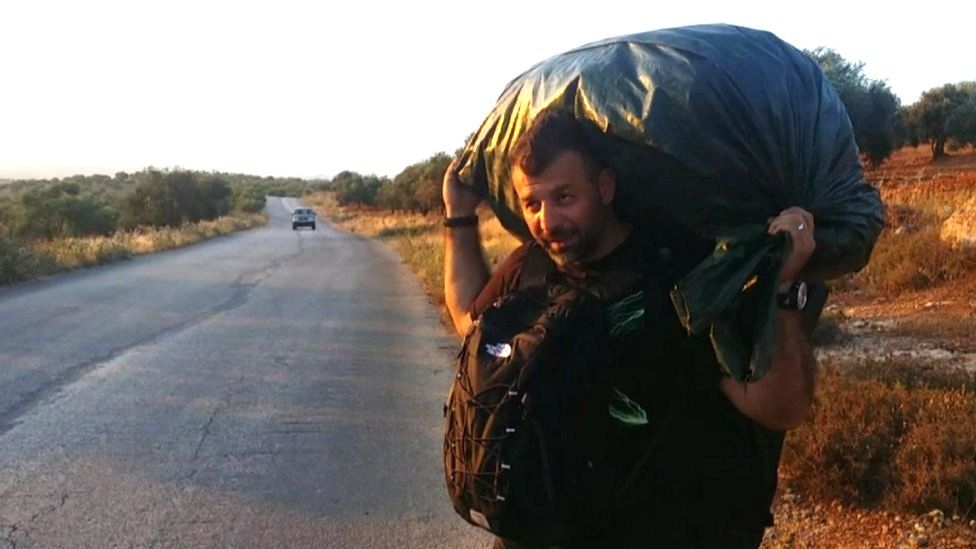 A Finnish-Syrian man who became a global media hero for smuggling toys to children in Syria has been found guilty of fraud.
Rami Adham was given a 10-month prison sentence for misdirecting charitable funds and failing to have the correct fundraising permits.
But questions were asked about the Finnish-Syrian Association he founded.
A court in Helsinki heard that not all of the $340,000 (£265,500) funds raised for the association went directly to help the people in Syria as had been claimed.
Around $70,000 was spent on a cabin on a community allotment in Finland, and some money ended up in a bank account Adham had opened in Turkey.
The court also found he did not have the necessary permits to collect some of the money he acquired.
The court said a prison sentence was required because of Adham's previous convictions, which according to Finnish media, are tax fraud, drug offences and assault.