Dublin Airport flights resume after temporary suspension due to radar issue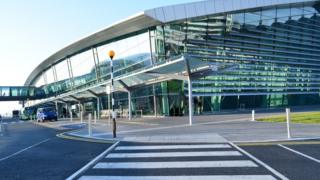 Flights at Dublin Airport have resumed after they had been temporarily suspended due to an issue with the radar system.
The airport warned of knock-on delays due to the "system outage".
In a tweet, Dublin Airport said the Irish Aviation Authority (IAA) had resolved the issue and that flights had now resumed.
Dublin Airport urged passengers to check with their airline for updates.
Flight operations had been suspended for about an hour.