In pictures: Firefighters rush to Paris bakery blaze
A huge explosion has ripped through a bakery in central Paris, killing firefighters and injuring dozens of civilians.
Police believe a gas leak caused the explosion on Rue de Trévise, in the French capital's 9th Arrondissement on Saturday morning.
Pictures from the scene show firemen in the debris-littered streets, damaged vehicles, and entire front walls blown off apartment blocks.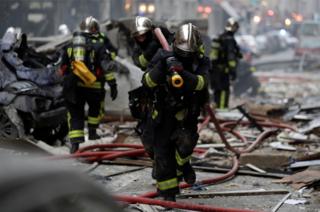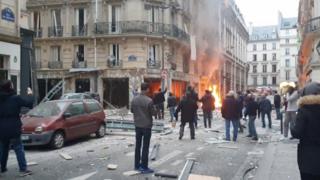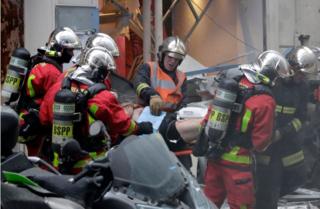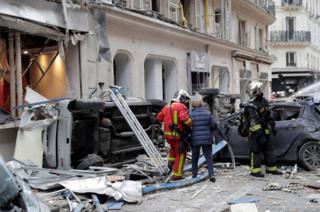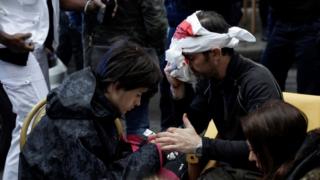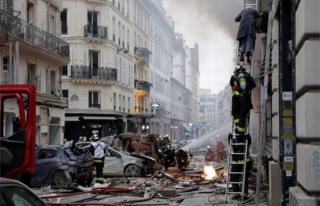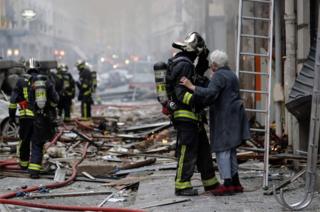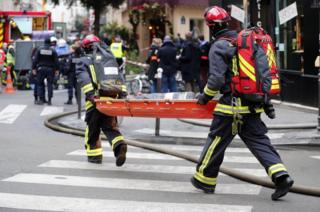 All pictures subject to copyright