Yannis Behrakis: Pulitzer-winning photographer dies
Yannis Behrakis, a Pulitzer-prize winning photojournalist for Reuters news agency, has died of cancer at the age of 58.
Born in Athens in 1960, Behrakis covered conflicts and natural disasters around the world in a career spanning more than thirty years.
His team's coverage of the refugee crisis won the prestigious Pulitzer prize in 2016.
Here is a selection of some of his work.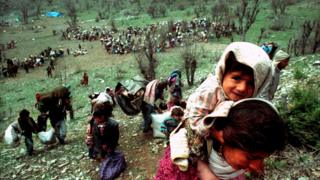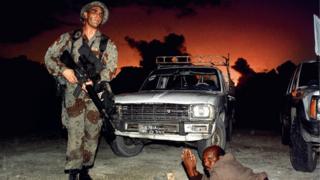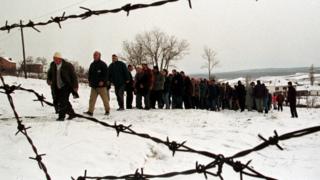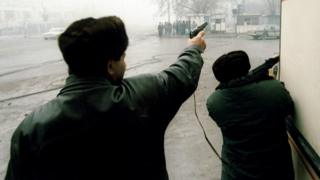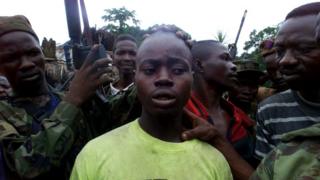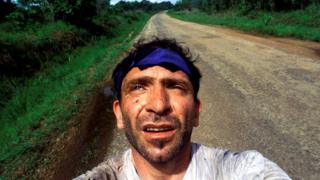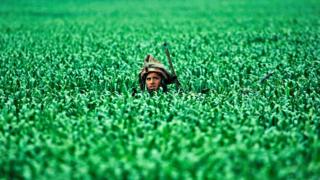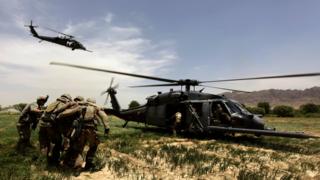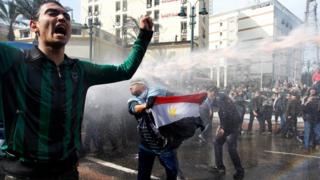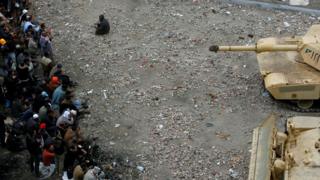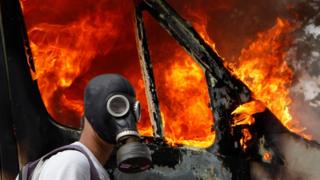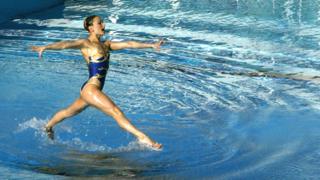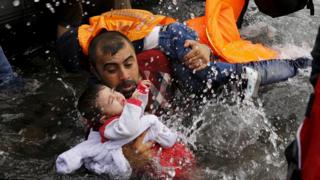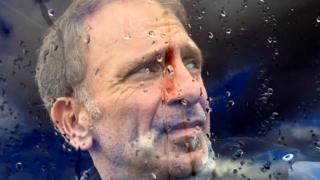 .