In pictures: Europe's July 2019 heatwave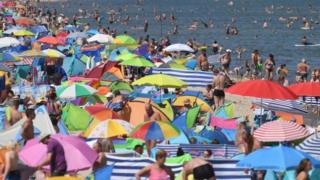 People around Europe are looking for ways to stay cool as record temperatures hit the Continent.
The second heatwave in a month has seen Belgium, Germany and the Netherlands all record their highest ever temperatures.
Weather warnings have been issued in countries including Portugal, France and Luxembourg.
Temperatures of 42C have been reached in Paris, while comparisons have been drawn to a deadly heatwave in 2003.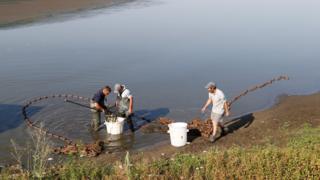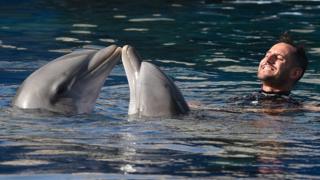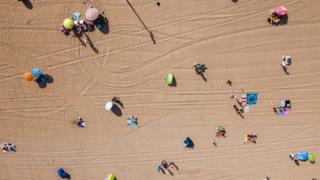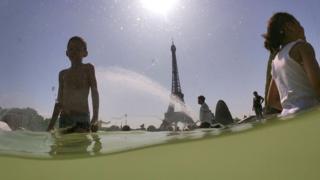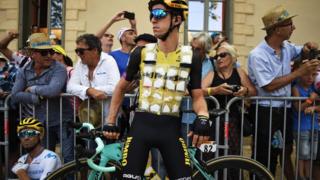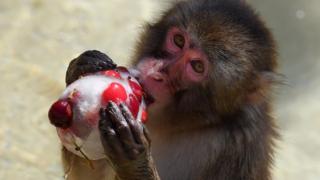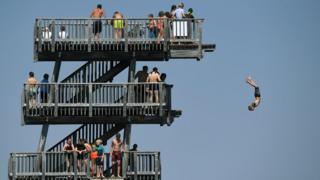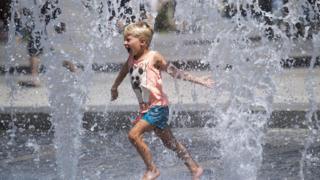 All pictures subject to copyright.