Ethiopian Airlines: Remains of Michael Ryan recovered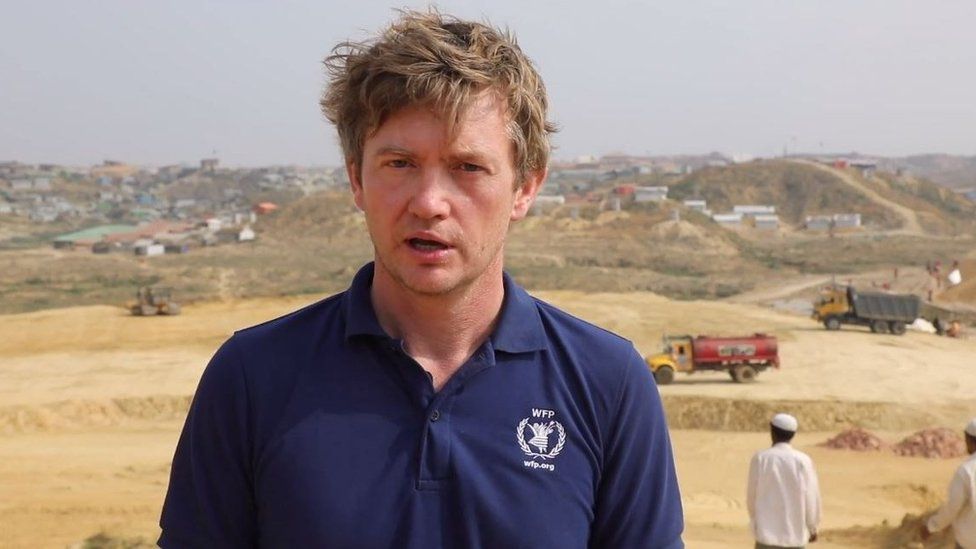 The Boeing 737 Max plane crashed shortly after take-off from Addis Ababa, killing 157 people.
Irish national broadcaster RTÉ reports that the family of Michael Ryan, a father of two from Lahinch, County Clare, was notified about the recovery of his remains in recent weeks.
The 39-year-old's coffin will be taken to Ireland next Tuesday.
It will be met at Dublin Airport by an Irish government official and a representative of the UN World Food Programme.
His remains will be taken to Lahinch for a private burial.