'Serious cyber-attack' on Austria's foreign ministry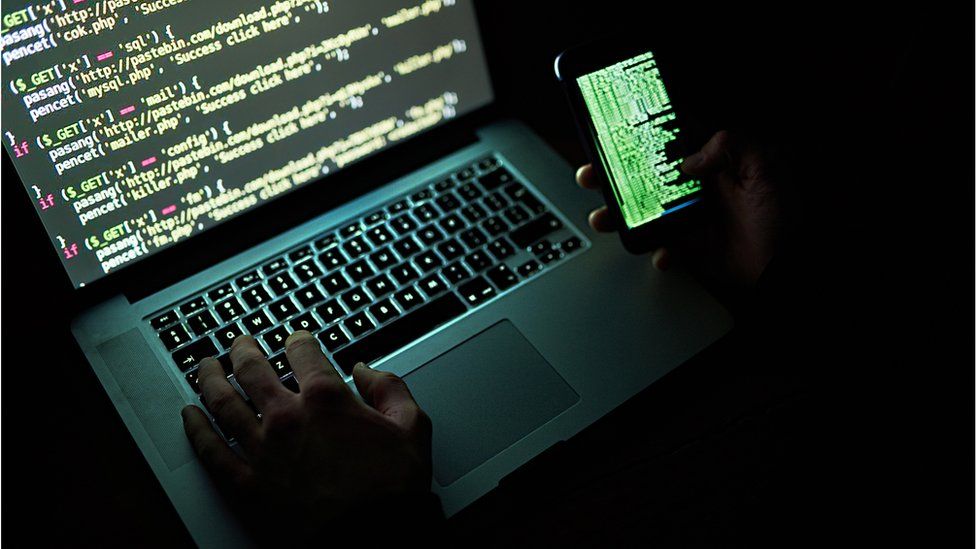 Austria's foreign ministry has been targeted by a cyber-attack that is suspected to have been conducted by another country.
The ministry said the seriousness of the attack suggested it might have been carried out by a "state actor".
The hack started on Saturday night and experts warn it could continue for several days.
It was recognised very quickly and countermeasures taken immediately, the foreign ministry said in a statement.
"Despite all intensive security measures, there is never 100% protection against cyber-attacks," the ministry said.
Other European countries have fallen victim to similar attacks in the past.