Coronavirus Italy: Man walks 450km after lockdown row with wife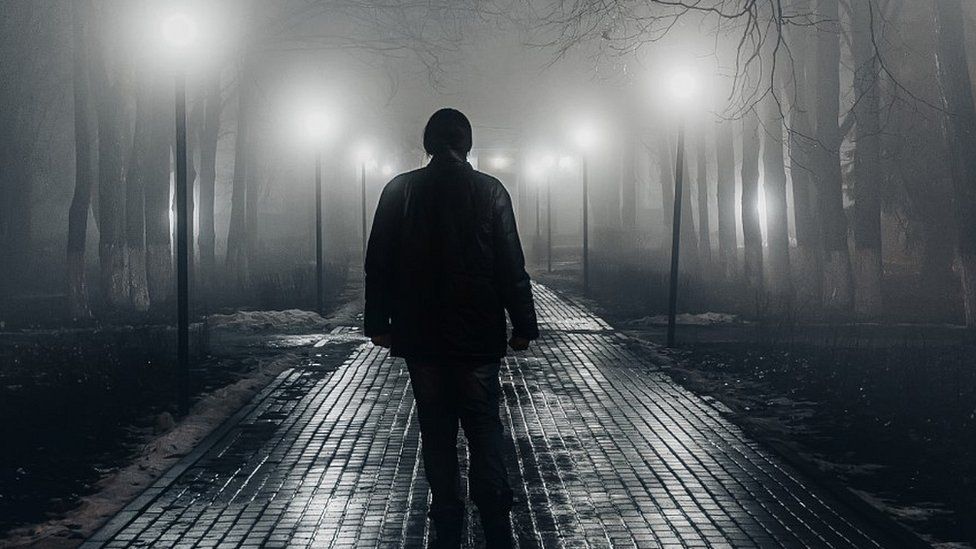 An Italian man stepped outside to cool off after quarrelling with his wife - and ended up walking 450km (280 miles).
Italians have nicknamed him "Forrest Gump" on social media, after the slow-witted hero of a 1994 movie, played by Tom Hanks, who runs thousands of miles across the United States.
Police stopped the Italian's epic walk at 2am in Fano on the Adriatic coast, a week after he left Como in the north.
The man, 48, got a €400 (£362; $485) police fine for breaching the curfew.
The story was first reported by the Bologna-based newspaper Il Resto del Carlino but quickly went viral in Italian media.
Some comments on social media presented the man as heroic and criticised the fine. One said he should have been rewarded - not fined - and given a new pair of shoes. Another praised him for walking off to cool his anger, rather than resorting to violence.
The man told police "I came here on foot, I didn't use any transport". He said "along the way I met people who offered me food and drink". "I'm OK, just a bit tired," he said, having averaged 60km daily.
Police found him wandering aimlessly and cold at night on a coastal highway.
After checking his ID in their database they found that his wife had reported him missing, so they contacted her and she travelled to Fano to collect him.
The Italian reports did not say how she reacted upon learning that he had picked up a €400 fine.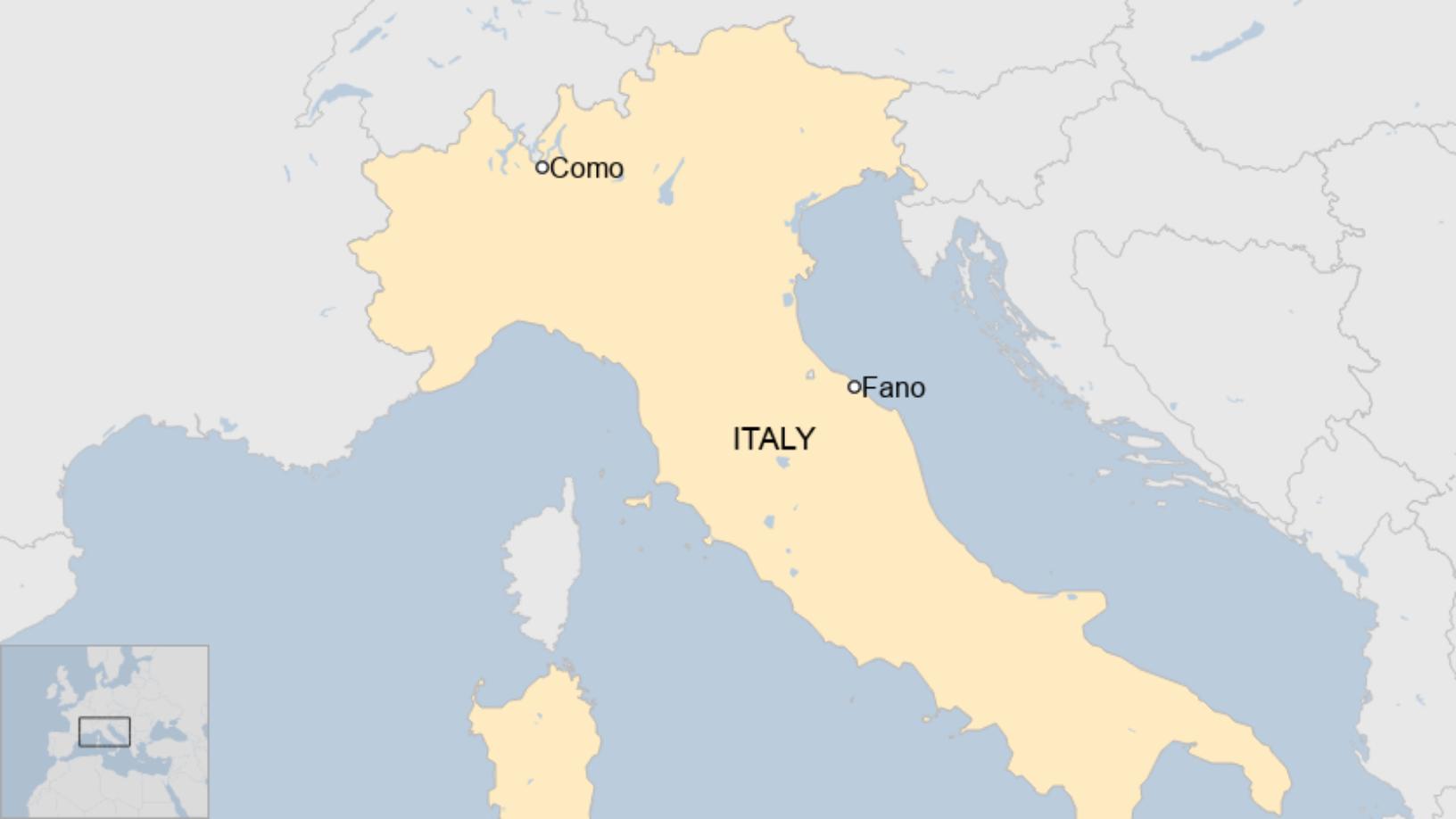 More on coronavirus lockdown:
WATCH: How Italians struggled with lockdown in April: