Greece #Metoo: Women ending silence of sport abuse shake Greece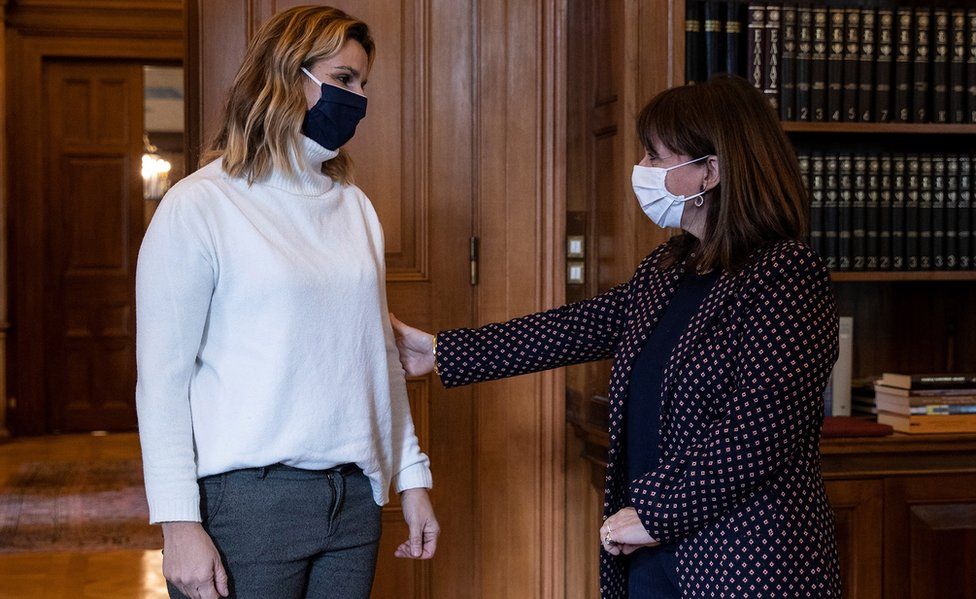 When former Olympic champion Sofia Bekatorou revealed she had been sexually assaulted by an unnamed Hellenic Sailing Federation (HSF) executive, few realised her powerful testimony would prompt a #Metoo movement in Greek sport.
She was addressing a little-advertised online conference after all.
But when the sailing federation hit back at her allegations the following day, the whole story exploded. It said it had never received any complaint from Bekatorou and essentially asked her to name the man, since she had "taken the initiative to speak about this unpleasant incident after so many years".
Inspired by Sofia Bekatorou's courage and angered by the federation's cynicism, more athletes began going public with experiences of sexual harassment and abuse using the hashtag #metisofia (on Sofia's side). Now the Greek president has praised the former champion for ending a "conspiracy of silence" and the government says her story has shaken not just sport but society as a whole.
What happened to the former Olympic champion?
Bekatorou was 21 when she went abroad with the rest of the Greek sailing team in 1998 to compete in qualifying trials for the Sydney Olympics. The team was joined by a sailing federation executive who celebrated their qualification with them.
Now 43 and a mother of two children, she told the online conference she had been subjected to "sexual harassment and abuse" in the official's hotel room. The transcript of her speech circulated online.
Bekatorou went on to win two Olympic medals and several world championship golds and was given the honour of carrying the Greek flag at the Rio Olympics in 2016. But she also maintains that the official became an obstacle to her career.
Her decision to stay silent so she could keep on sailing took its toll. It took "years with a lot of work and therapy", she said, before she could take responsibility for not speaking out and seeking the man's removal.
Aristeidis Adamopoulos has now stepped down as vice president of the Hellenic Sailing Federation. He has denied any wrongdoing and says he resigned to protect the federation and the Greek Olympic Committee from negative publicity.
Lefteris Avgenakis, the deputy culture and sports minister, praised the broad spectrum of support for Sofia Bekatorou and said the government had since put an end to the "sickness" of having lifetime executives in charge of Greek sport.
Stories you may also be interested in
Marina Psychogyiou, another sailing champion, has also spoken out, posting on Facebook that she too was sexually harassed by a federation executive. She was 20 when the man offered her a ride home as she was leaving her club, she explained.
"He touched my leg, he was coming very close to me and was telling me not to be afraid. That it was all for my benefit." When he tried to kiss her, she escaped, she added. Psychogyiou, now in her forties, says such incidents still go on but no-one files a complaint for fear of disfavour or reprisals. "And if the girl doesn't say yes, or stops saying yes, they go to another one," she said.
Mania Bikof, a former member of the Greek water polo team, has revealed how she and some fellow athletes were harassed by a doctor.
"The doctor always asked me to remove my swimming suit simply to administer an injection. When I left his office, I asked the others and they confirmed he had asked them to do a similar thing."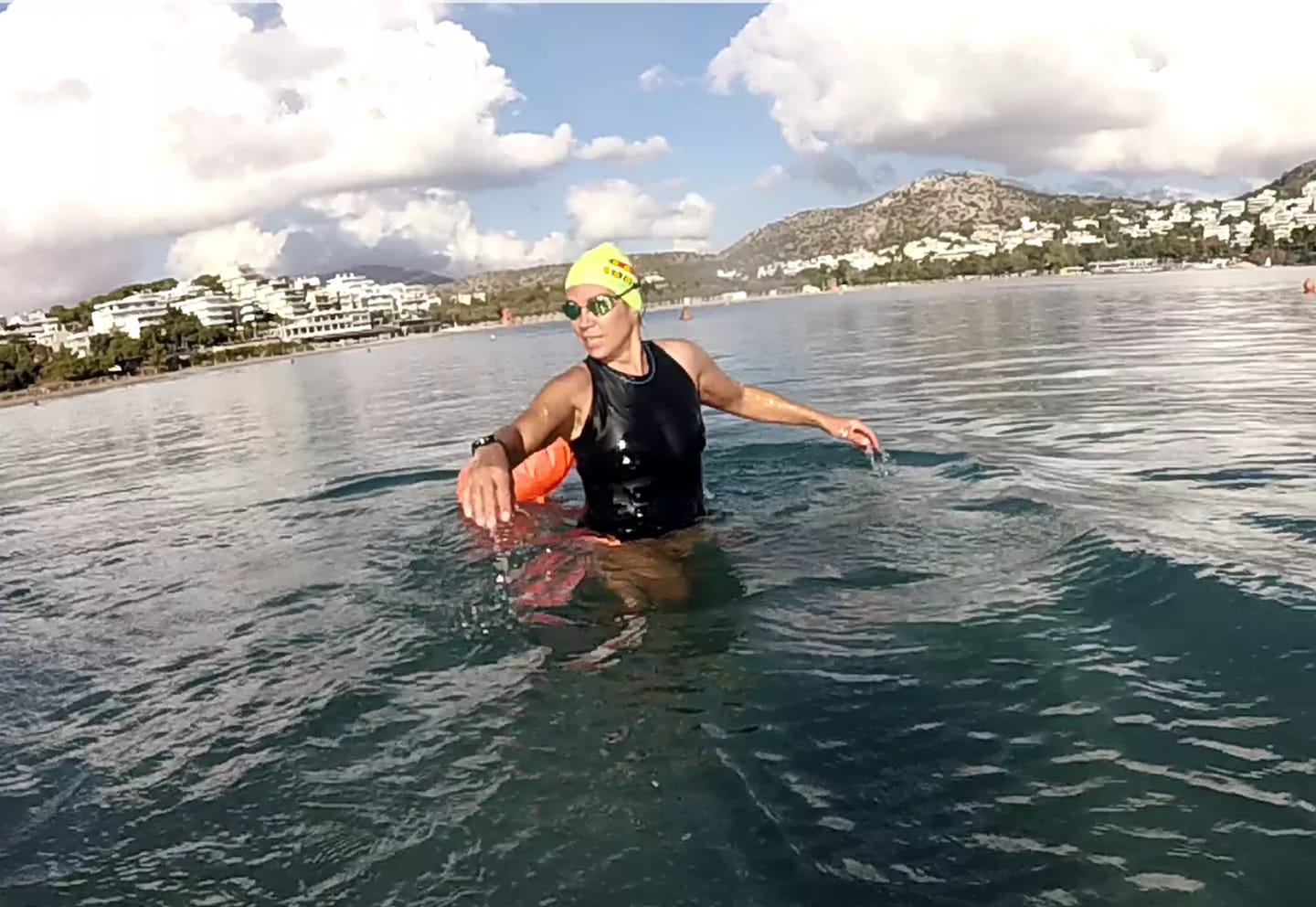 Mania Bikof
We want the issue highlighted, so victims stop feeling guilty, then to train everyone, from parents to executives, coaches to kids and athletes, so they all know the boundaries
Rabea Iatridou, a former World Champion swimmer has said when a doctor examined her for a knee injury he asked her to remove all her clothes.
"He kept touching me all over my body, in parts that had nothing to do with the examination... that sick guy stood right behind me and groped me, pretending he was examining my thighs."
Since that initial wave of revelations and expressions of support, more cases of sexual abuse have begun to emerge, including from students alleging harassment at the Aristotle University of Thessaloniki in northern Greece. The dean has asked the prosecutor to investigate the allegations.
President Katerina Sakellaropoulou, the first woman to be appointed as Greek head of state, met Bekatorou on Monday in "recognition of the bravery and dignity with which she shared her traumatic experience". And the former Olympian whose revelations have prompted soul-searching in Greek sport will now meet an Athens prosecutor on Wednesday to give evidence.
The prosecutor will then decide whether the allegations should be investigated further or whether to drop them because of a statute of limitations.
The government has promised further action to protect women in Greek sport: "We have to put a framework in place... so these phenomena can be registered and the victims are not stigmatised but supported," says Minister Lefteris Avgenakis.