Cyber-crime: Irish health system targeted twice by hackers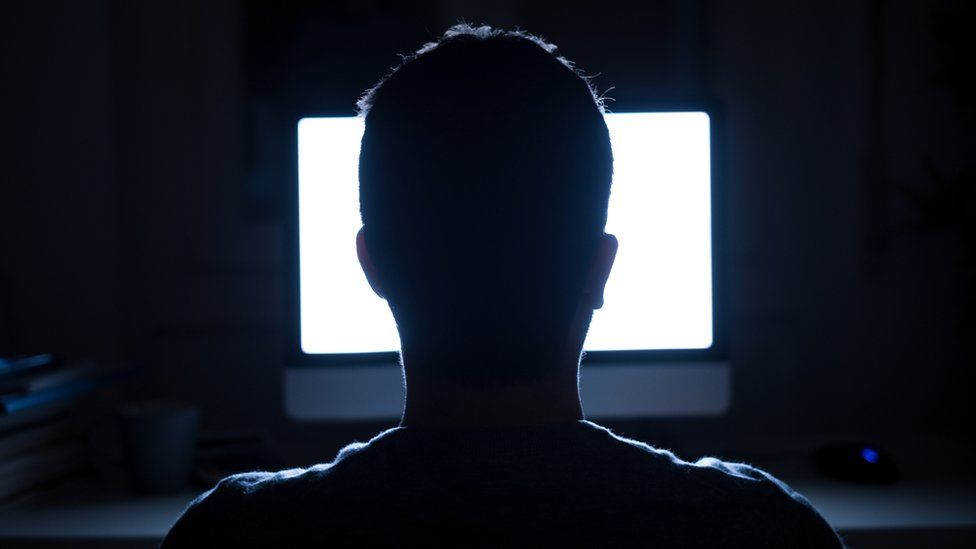 Ireland's healthcare system has twice been targeted in cyber-crime attacks, it has been confirmed.
The Department of Health said it shut down its IT systems after a ransomware attack on Thursday.
The same cyber-crime group is believed to be behind both incidents, RTÉ has reported.
It is not believed to be espionage.
Ireland's health department said it was still assessing the impact on its systems, according to RTÉ.
The attack on the HSE has been described as the most significant in the state's history.
However, officials said the attack has caused "substantial cancellations across outpatient services".
It is expected to be a few days before the system is fully restored.
Irish Foreign Minister Simon Coveney said malware had been inserted across the HSE healthcare system network "in multiple locations".
"It's going to take quite some time, I understand, to clean that data, piece by piece and to try to backup and protect as much of the data as we can - so this is a very serious attack."
On Saturday, Ireland's health minister, Stephen Donnelly, said the impact across the country "will vary" due to the data kept by hospitals, but warned there would be "cancellations in the coming days".
The BBC is not responsible for the content of external sites.
The latest information on how the cyber-crime attack is affecting hospital services in the Republic of Ireland can be found on the HSE website.