Cyber-crime: Irish government briefed by cyber security authorities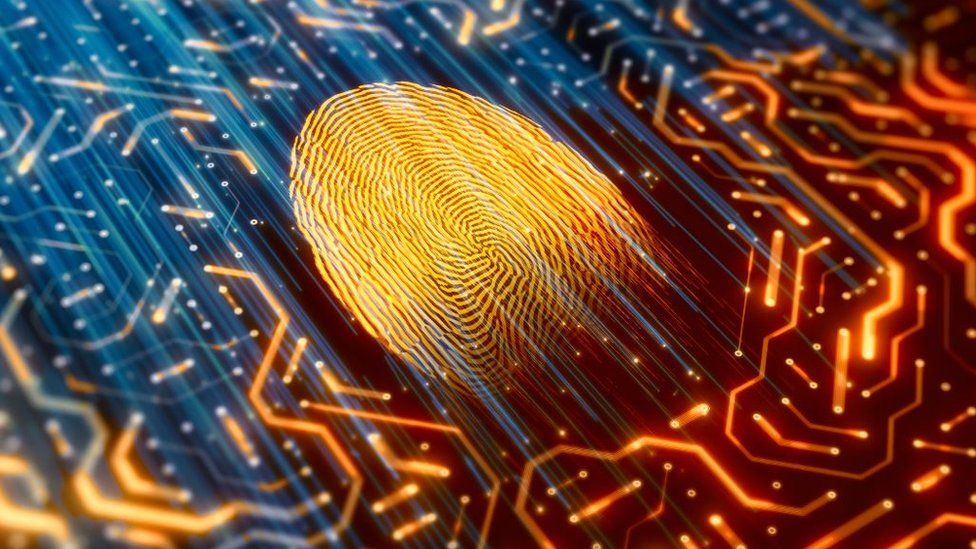 Taoiseach (Irish PM) Micheál Martin was among those briefed by the National Cyber Security Centre (NCSC) and Health Service Executive (HSE).
The NCSC has identified the gang behind the attacks, according to Irish broadcaster RTÉ.
It is believed to be the 'Wizard Spider' group, from Eastern Europe.
The criminal investigation team has contacted international law enforcement partners and sent digital footprints of the virus found on the computers to the Europol Malware Analysis Centre in The Hague.
The government said "its main concern is to secure a speedy resumption of all medical services as can possibly be achieved".
The attack on the HSE has been described as the most significant in the state's history.
RTÉ reported that the NCSC first became aware that malware had been inserted into systems at the Department of Health last Thursday, followed by the Health Service Executive (HSE) on Friday.
It is understood specialists prevented the ransomware from "detonating" on the department's systems, but not at the HSE.
Earlier, Irish Justice Minister Heather Humphreys met Garda Commissioner Drew Harris and members of the force's National Cybercrime Bureau.
Mr Harris and Det Ch Supt Paul Cleary of the Garda National Cybercrime Bureau provided updates on the investigation.
It has been reported that digital ransom notes have been received from the cyber-crime group responsible for the attacks asking for a ransom, but the Irish government has said no money will be paid to restore the data.
However, officials said the attack has caused "substantial cancellations across outpatient services".
It is expected to be a few days before the system is fully restored.