Asparagus recipe appears in Belgian law database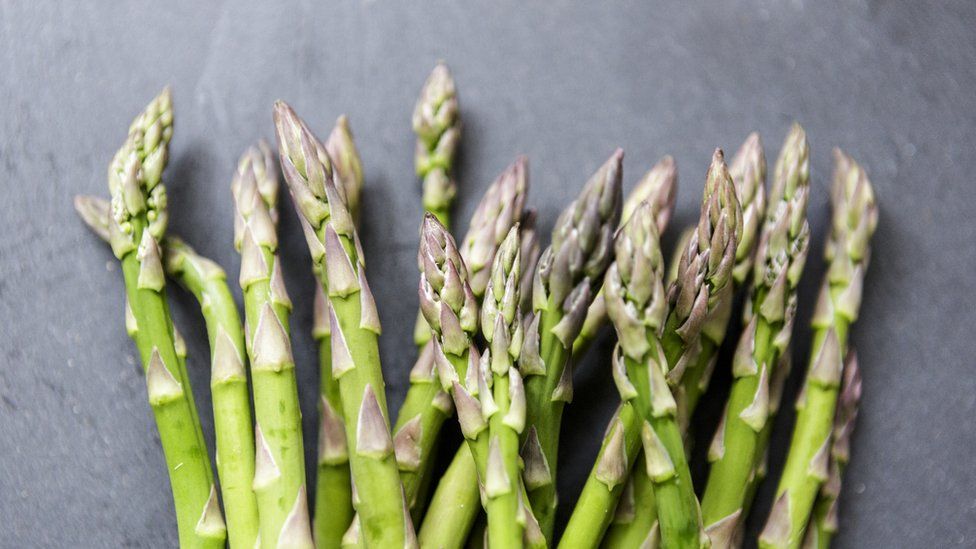 Asparagus may be popular in Belgium, but local lawyers were surprised to find a recipe for the vegetable hidden among laws and royal decrees last week.
The text appeared to have been accidentally copied and pasted into legislation on the price of drugs and medical supplies.
"Bon Appétit!" read the final line of the recipe, before returning to more serious issues.
The text has now been deleted from the database.
The error was discovered following an update made to the French-version text of the Belgian official journal, or Moniteur Belge, where laws, decrees and other official notes are published.
Alongside medical pricing laws was a six-step recipe for the vegetable dish.
"I've had it with people who say that the Moniteur Belge is useless," wrote lawyer Morgan G. Moller, who posted a photo of the error on Twitter. "You find everything there: laws, decisions, cooking recipes, you name it."
"Sometimes we see errors in the text. But a cooking recipe, never," a lawyer in the Brussels region told Belgian news website RTL Info.
Criminal lawyer Fabrice Guttadauria told the news site that the error was "quite astonishing".
"You have to wonder a little about what happened for such an huge error to be found on the official site," he said.
The director of the Moniteur Belge, Wilfried Verrezen, said the recipe had appeared on a consolidated database with "no legal value" and could therefore be easily removed, RTL Info reports.
You may also be interested in: