Germany to ship army beer home from Afghanistan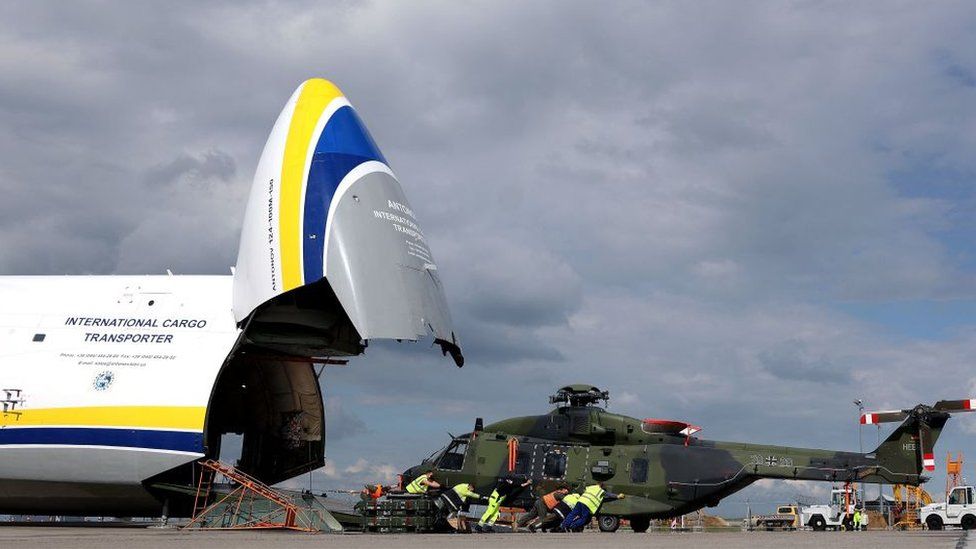 Germany has announced it will fly more than 22,500 litres of beer home from Afghanistan, as Nato forces prepare to withdraw.
Commanders had recently banned soldiers from drinking amid growing violence in Afghanistan ahead of the withdrawal.
Local forces were unable to sell the alcohol due to religious and cultural differences in Afghanistan.
A defence ministry spokeswoman said on Monday that they had found a civilian contractor to repatriate the drinks.
In April, US President Joe Biden announced that all its forces would withdraw from Afghanistan on 11 September 2021. Nato allies soon announced they would follow suit.
Since then there has been a surge in violence across the country. The government, the US and Nato blame the Taliban, a hardline Islamist movement, who they say have so far failed to live up to commitments to reduce violence - an allegation the group denies.
Der Spiegel first reported on Friday that German troops had a huge surplus of alcohol at their bases in the country. German soldiers are normally allowed two cans of beer per day, or an equivalent measure of other alcohol.
More than 60,000 cans of beer and hundreds of bottles of wine and champagne are at Camp Marmal near Mazar-i-Sharif in northern Afghanistan, the paper reported.
Spokeswoman Christina Routsi announced on Monday that the contractor will now fly these back to Germany before the last German troops leave.
Germany has more than 1,100 troops still in Afghanistan. Some 59 of its soldiers have died in the country since the conflict began.