Irish police to be given powers over passwords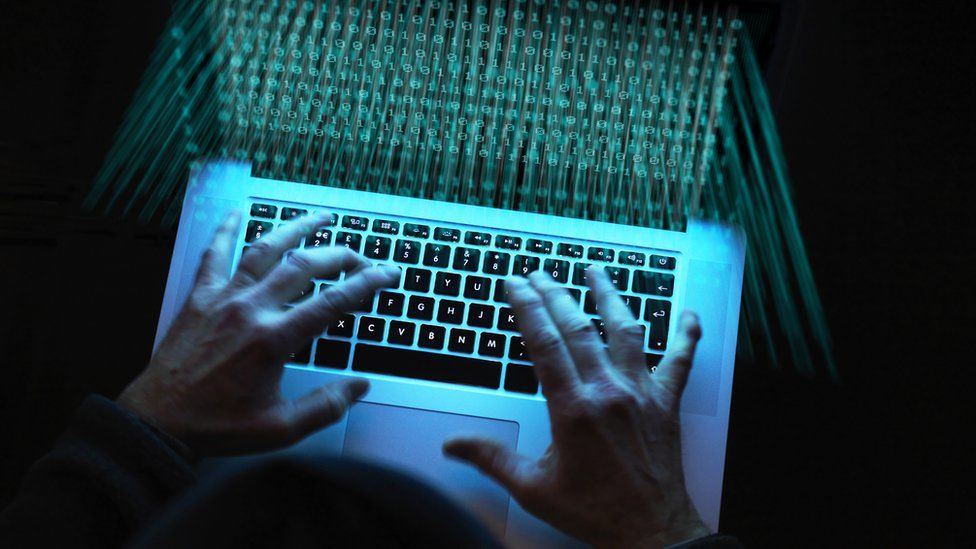 Irish police will have the power to compel people to provide passwords for electronic devices when carrying out a search warrant under new legislation.
The change is part of the Garda Síochána Bill published by Irish Justice Minister Heather Humphreys on Monday.
Gardaí will also be required to make a written record of a stop and search.
This will enable data to be collected so the effectiveness and use of the powers can be assessed.
Special measures will be introduced for suspects who are children and suspects who may have impaired capacity.
The bill will bring in longer detention periods for the investigation of multiple offences being investigated together, for a maximum of up to 48 hours.
It will also allow for a week's detention for suspects in human trafficking offences, which are currently subject to a maximum of 24 hours detention.
"The law in this area is currently very complex, spread across the common law, hundreds of pieces of legislation, constitutional and EU law," the minister said.
"Bringing it together will make the use of police powers by gardaí clear, transparent and accessible.
"The aim is to create a system that is both clear and straightforward for gardaí to use and easy for people to understand what powers gardaí can use and what their rights are in those circumstances.
"At the same time, where we are proposing to extend additional powers to gardaí, we are also strengthening safeguards. The bill will have a strong focus on the fundamental rights and procedural rights of the accused.
"I believe this will maintain the crucial balance which is key to our criminal justice system, while ensuring greater clarity and streamlining of Garda powers."