Extreme heat: Ireland records two tropical nights in a row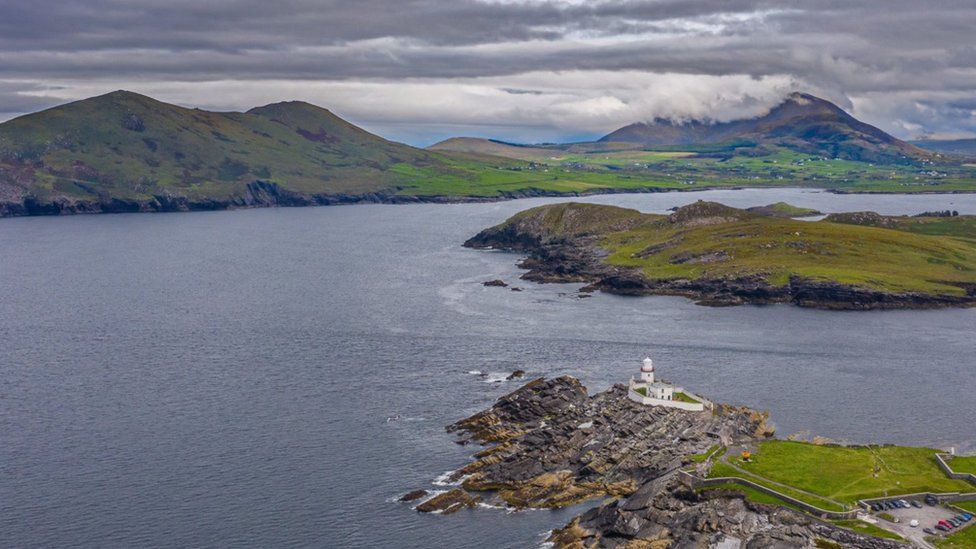 The July heatwave is continuing to break temperature records across Ireland with the first ever double tropical night.
A tropical night is when temperatures fall no lower than 20C.
The lowest temperature recorded at Valentia in County Kerry was 20.2C on Thursday night going into Friday.
The previous night at the Valentia weather station, it was warmer again as temperatures did not fall below 20.5C.
This is rare for Ireland and has only been recorded six times before in the Republic, with records going back 80 years.
Another tropical night at Valentia Observatory, Kerry, as temperatures overnight didn't fall below 20.2°C. 🌡️ 🥵

This is the first time a #TropicalNight has been recorded in Ireland for 2 nights in a row. 📈 pic.twitter.com/rCRGzQkx2I

— Met Éireann (@MetEireann) July 23, 2021
Northern Ireland has never recorded a tropical night in its hundred years of existence but one was recorded 153 years ago in Armagh.
On 31 July 1868, the night-time temperature fell no lower than 20.6C at Armagh.
A tropical night was almost recorded on the 13/14 August 2001.
On that date, the night time temperature fell no lower than 19.6C in Belfast.