Denmark set to ban life-term prisoners from new romantic links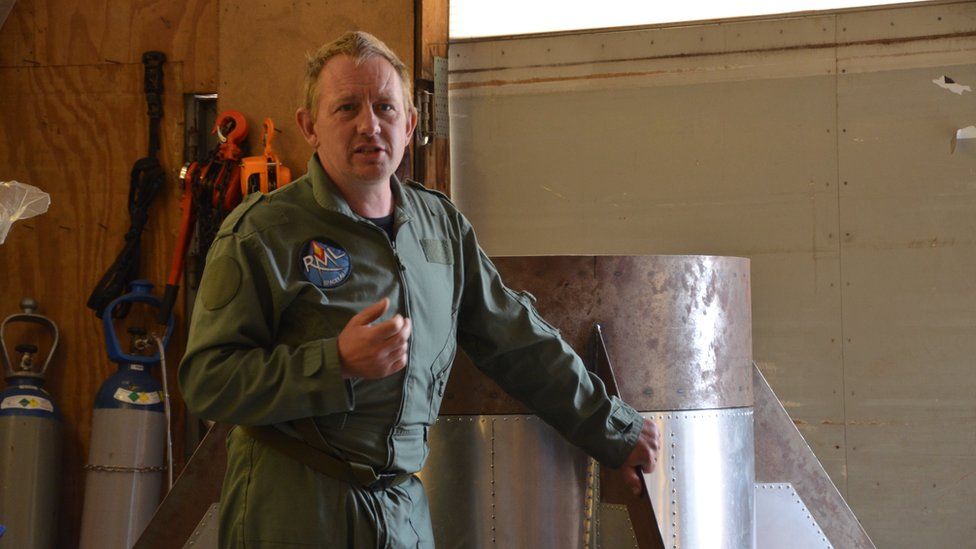 Denmark's government has introduced a bill that will ban prisoners serving life sentences from entering into new romantic relationships.
Under the new law prisoners will be limited to contacting only those already close to them for the first 10 years of their incarceration.
Ministers hope the ban will counter the rise of 'groupies' of criminals.
The law follows the revelation that a 17-year-old girl had fallen in love with the killer Peter Madsen.
Madsen was convicted of the brutal murder of journalist Kim Wall onboard his homemade submarine, UC3 Nautilus, after she boarded it to interview him on 10 August 2017.
He later dismembered her body and dumped it at sea. He was handed a lifetime sentence in 2018.
Cammilla Kürstein admitted that she fell in love with Madsen after she exchanged letters and talked on the phone with him over the course of two years. She became jealous when he later married Jenny Curpen, a 39-year-old Russian woman, while he was incarcerated in 2020.
Justice Minister Nick Haekkerup said in a statement that these sort of relationships "must obviously be stopped" and added that convicted criminals "should not be able to use our prisons as dating centres or media platforms to brag about their crimes".
"We have seen disgusting examples in recent years of prisoners who have committed abominable crimes contacting young people in order to gain their sympathy and attention", he said.
The new six-point bill will also put an end to long-term prisoners being allowed to post freely about their offences on social media or to discuss them on podcasts. In 2018 Madsen finally confessed to the murder of Ms Wall during an appearance in a Danish documentary.
It will also require a prisoner to serve 10 years of their sentence before temporary release will be considered, up from the current two or four years.
Maria Ventegodt of the Danish Institute for Human Rights told the BBC that the organisation will be examining the measures in the coming weeks.
"We will of course look into this proposal in relation to the right to family life. Relations like that are protected under the European Convention on Human Rights", she said.
"What we will look at is maybe two questions. First of all whether there is legal basis to make this limitation at all in the first place… The second thing is whether it's proportional."
Denmark's right-wing opposition in parliament has already signalled its support for the bill, which was sent to the committee stage on Wednesday. It is expected to come into force at the beginning of next year.