Guernsey to ban import and export of naphyrone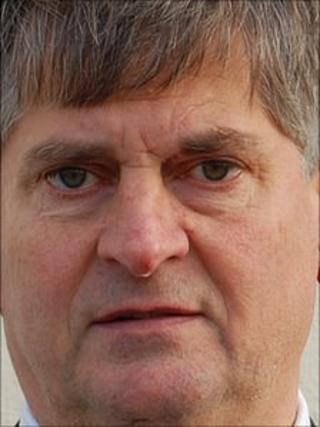 Guernsey is banning the import and export of the "legal high" naphyrone.
From Tuesday it will be illegal to bring into or take out of the island any quantity of the substance.
The import and export of naphyrone, sold as NRG-1, has already been banned for commercial use but the new ban extends to quantities intended for personal use.
Rob Prow, chief of the Guernsey Border Agency, said the substance was not safe and people should not be using it.
'Cynically produced'
Naphyrone has been advertised as plant food or pond cleaner, but health officials are worried this has not stopped people from using the substance to replicate the effects of illegal drugs.
A recent report showed naphyrone had a higher potency than cocaine and therefore using it carried an increased risk of overdosing.
Psychiatric problems and potential heart and blood vessel damage are other health problems experts believe are linked to the use of naphyrone.
Mr Prow said, following on from the ban of mephedrone in the island, the ban on naphyrone means "people are getting the message".
"These substances are being cynically produced, aren't fit for human consumption, do cause severe health concerns and they are becoming less and less popular."