Download available for Guernsey driving licence form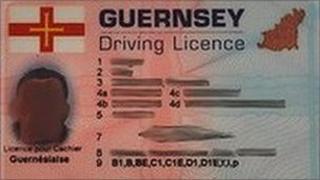 Guernsey motorists are able to download driving licence applications and vehicle registration forms from the internet for the first time.
The move meant people could quickly get copies of necessary forms at home or work and begin applications, the Environment Department said.
The department said it hoped the new system would save time in processing and completing documentation.
Completed forms can be delivered to the department's Bulwer Avenue office.
Businesses which needed to store copies of application forms electronically could do so after completion, helping them the next time they needed to make similar applications, the department added.