Call for Guernsey to have road safety officer post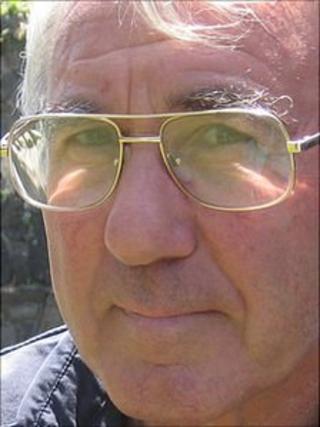 Guernsey needs a full-time road safety officer to help save young lives on the island's roads, the home minister has said.
His comments come after a 17-year-old boy was given two years detention for causing the death of an 11-year-old boy by dangerous driving.
Deputy Geoff Mahy said an officer could provide education on the dangers of speed and poor road conditions.
He said: "There is a lot of good work going on... but it's not coordinated."
Deputy Mahy said: "I believe a coordinated approach would be beneficial because there is colossal emotional cost to the community when there is a tragedy like this.
"There's also colossal financial cost when you weigh up all the police time, emergency services and medical treatment."
He said neighbouring island Jersey had a civilian post and Guernsey should try to find the money, which he estimated to be about £80,000.
Jersey's road safety officer advises the police on law enforcement issues and engineers on deteriorating roads.
Also following the case, a review of all aspects of motorcycle licensing has been undertaken by the environment department.